YER

Beez Neez
Skipper and First Mate Millard (Big Bear and Pepe)
Fri 31 Dec 2010 23:01
Year End Report - from Sweaty Boy and his Chilly Ol' Crab
We were blessed with two new grandsons - Ben and Oscar - added to Joshua, Kaiser and Jack.
MILES
2010 Miles on Beez Neez = 934.76
June 08 to Dec 2010 = 7464.62
Total on Beez Neez = 8114.62
Total Sailing Careers = 10,709.83
YEAH we have passed the ten thousand mark.
This year has seen us sail less miles as we had a total of five weeks with family in Antigua, four in the UK and three in Tobago. Wouldn't change that time for the world.
ISLANDS
The BVI's - Anegada, Virgin Gourda, Jost van Dyke, Marina Cay, The Indians, Beef, Cooper and Norman Islands.
The USVI's - Brewer Bay, Charlotte Amalie and Coral Bay.
Culebra
Puerto Rico
Vieques
Anguilla
St Martin - Marigot Bay
St Barts
Antigua - Jolly Harbour and Deep Bay
Trinidad - Chaguaramas
Bequia - Admiralty Bay.
We visited Tobago, Peru, The US - Catonsville, Annapolis and Miami. England and Wales. Mustique and landed in Colombia. We have met some fantastic people, seen some incredible things, sights, creatures, birds and animals.
GAMES
BACKGAMMON Big Bear Me
2006-7 304 351
2008 145 176
2009 155 155
2010 136 136 and I'm up $ 265 (Still cannot believe we ended up two years on the trot in a draw - yeh, but you got the dosh)
UPWORD
2005 55 100
2006 67 100
2007 50 100
2008 53 82
2009 58 98
2010 22 54 (mmmmmmmmmmm no comment)
SEQUENCE
2007 103 76
2008 45 40
2009 41 43
2010 17 19 (This was my game and you beat me for the second year running)
RUMMIKUB
2010 12 18 and I'm up $ 199 (although Bear is trying to get this reduced from dollars to cents - we'll see....)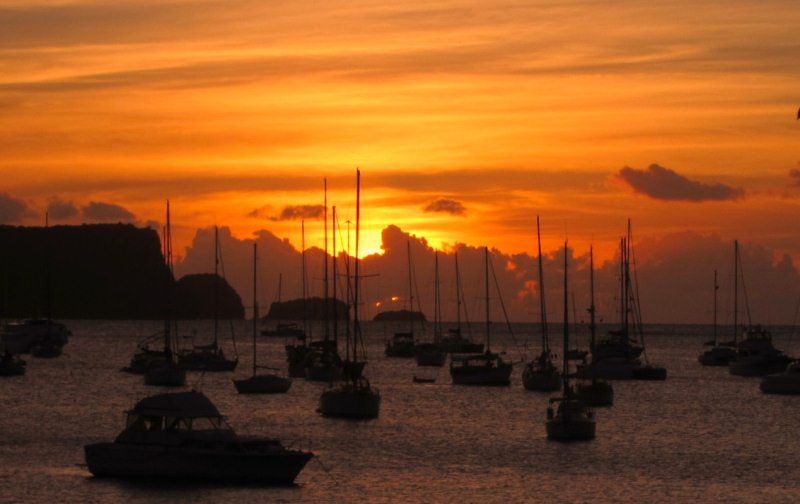 ALL IN ALL WHAT A YEAR
WHAT A LIFE
---