1st Bardia Bimble

Beez Neez now Chy Whella
Big Bear and Pepe Millard
Sat 14 Apr 2018 22:57
1st Bardia Bimble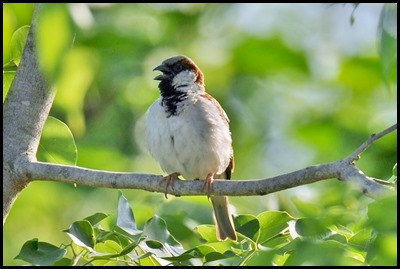 After a lazy morning, we bimbled toward the village and watched a pair of darters messing in the river. Mustn't forget the little brown jobs (LBJ's) in our quest for the exotic or rare. This LBJ puffed his chest up and posed mid song.
Next, monkeys racing in and out of the water, playing and climbing.
I loved this chap, one horn up, one down, having a cool off after a long working day, he would have started at around six this morning and now the temperature is nudging forty degrees.
He seems to be saying "Disturb me at your peril".
Domesticated some four thousand years ago these herbivores work hard in the fields. Weighing in at between three to five hundred and fifty kilograms, they are amazingly nippy. From laying peacefully to on their feet in seconds and easily breaking in to a canter. They all seem to have their own characteristics and facial expressions.
Two men with their happy charges.
Local lads wanted their picture taken.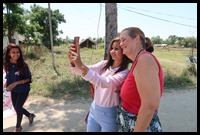 The expected round of selfie-selfies.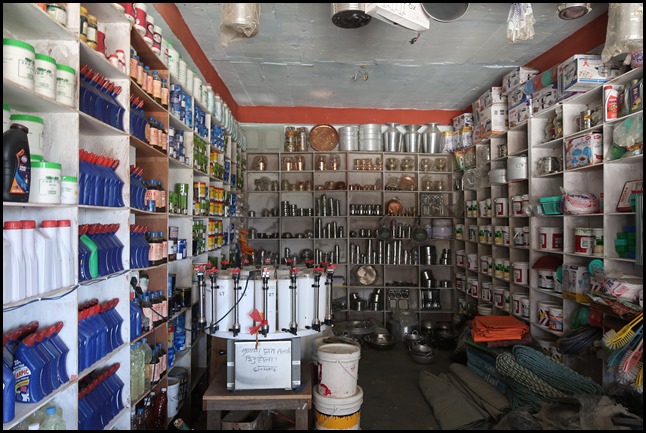 We get as far as the hardware shop.
All metal is weighted to arrive at the cost. Fifteen dollars a kilo, whether it be nails, screws or stainless steel cups and saucers. The plastic bottles of fuel looked a bit battered by lack of air.
We came out to find Santosh, who looked as if he had had a great New Year's Eve last night (it's now 2075)...... He offered us a lift.
First, a quick stop to buy some melon and a coconut oil for another guest. The Medical Hall.
Santosh took us around a back road which passed the National Park entrance, our destination beginning at six in the morning.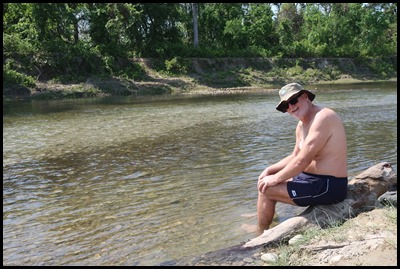 After a very late lunch, we headed out once more for a paddle. Man and cow equals.......
..........new friends. Lovely to sit and watch the bee eaters play, swoop and feed.
ALL IN ALL A HAPPY TIME
RURAL SPLENDOUR
---