Tizz

Beez Neez now Chy Whella
Big Bear and Pepe Millard
Sun 27 Apr 2014 22:57
Tizz
Tizz in the back of the car, raring for action on Bodmin Moor.
No sooner than we had found a decent stick to throw than Tizz went for a paddle.
A lovely scene, the Hurlers nearby.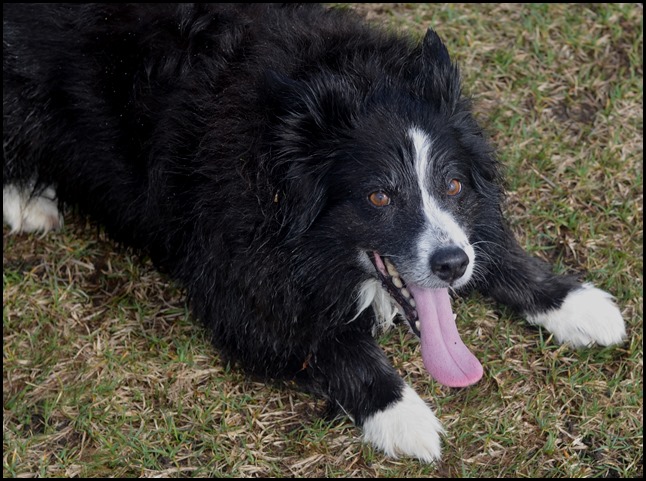 Ready for the next throw.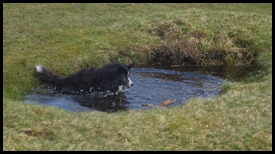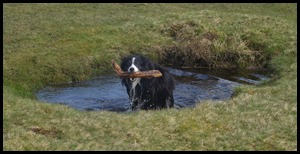 A full plunge in the freezing water.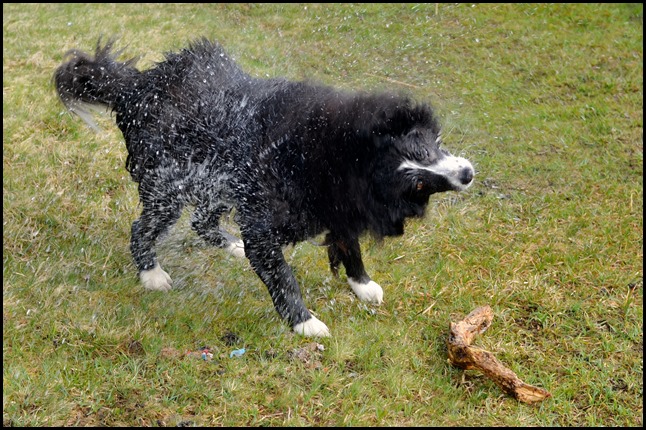 A quick shake and back for more.
The speed, the wait, the fun, then the shock when Sabby said this little lady is twelve years old.............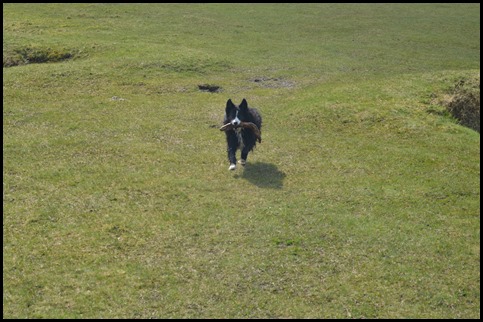 Full gallop.
Open canter.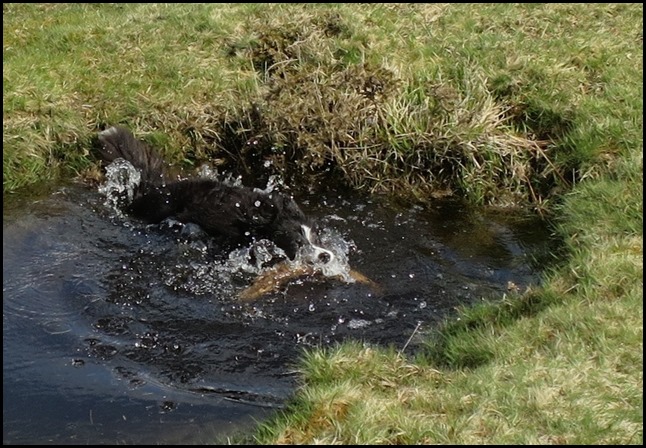 Another plunge.
Sheer pleasure.
Waiting for permission from mum "can I swim, please".
One pebble thrown by mum, watching and launch.
Watching great freestyle.
Mum called, time for a cuppa at home. Big shakes.
Rumbling thunder gave special allowance from mum that allowed Tizz on the settee for a hug. Poor thing was shaking from every nerve.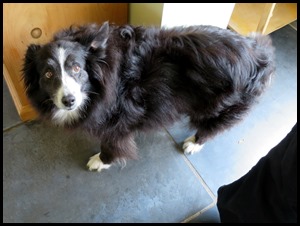 Later in the kitchen Tizz nervously asked Bear if the storm had passed. Wary but settled in her normal place.
Our favourite. Thank you Tizzy for allowing us to 'borrow' you for a couple of days.
ALL IN ALL A DIAMOND LADY
---