Lookout and Flowers

Beez Neez
Skipper and First Mate Millard (Big Bear and Pepe)
Sun 21 Sep 2014 22:27
Napier Lookout
We drove up the steep, wiggly hill, parked Mabel and wow, we found ourselves looking over the Port of Napier AND there was a chum in. Perfect.
Looking left and looking right.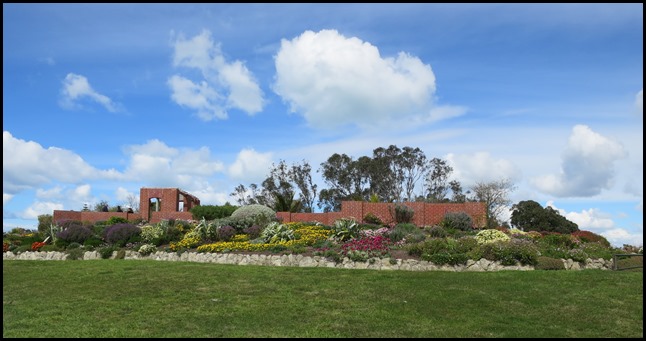 Directly behind us was the lovely Lookout.
A rather fine compass graced the Lookout.

We could see a chum on the horizon, but must tear myself away to look at the flowers.
Looking left toward Mabel waiting patiently, over the start of the flower beds. Ooh ooh the Pilot is on his way out.....Back to flowers. Lovely warmth by the Lookout building and shelter from the wind, perfect for these lovelies.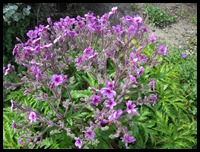 Time for a closer look and enjoy our first real colour show of spring.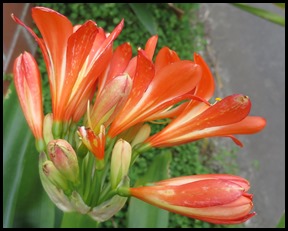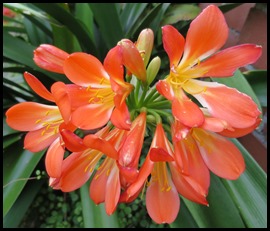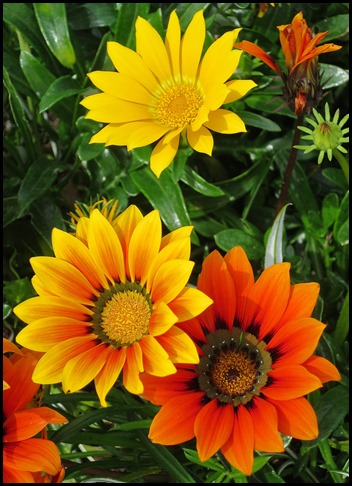 ALL IN ALL AERIAL VIEW OF THE PORT AND SMASHING FLOWERS
FABULOUS VIEWS
---