Surf Spotting

Beez Neez now Chy Whella
Big Bear and Pepe Millard
Fri 8 Nov 2013 23:57
Surf Spotting
After lunch we settled on the beach for a few hours. I was very happy to engage in one of my favourite pastimes – wave watching. To our left.
Quite impressive.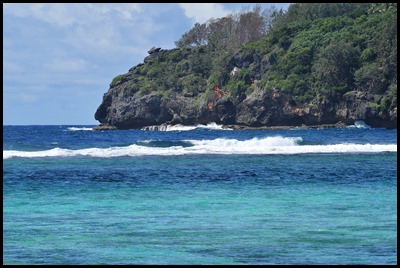 To our right.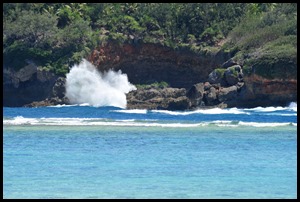 Further to our right.
Bear was quite settled.
Ahead, a cast fisherman.
You don't see this every day.

Our fisherman left after a while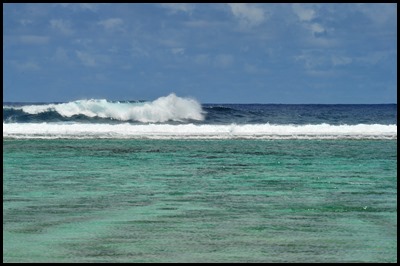 Lovely to watch
Beer o'clock, Ok then, we headed back and joined Lucy and Haniteli for a cold one
One of the family went fishing in the late afternoon light.
Sadly our taxi arrived, time to go home.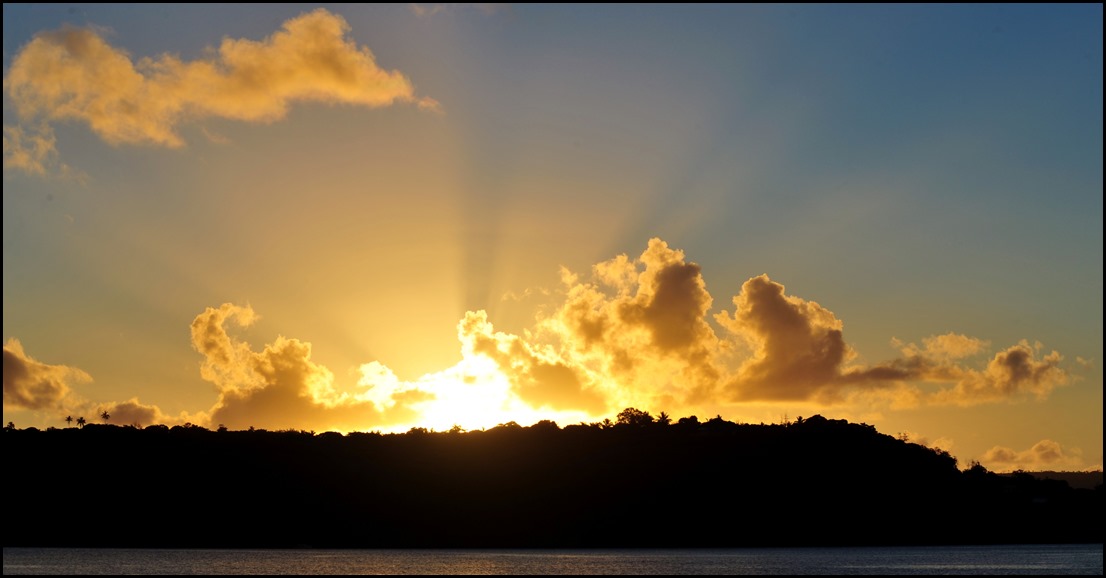 ALL IN ALL A GREAT AFTERNOON
PRETTY AWESOME
---