To Galliot Cay

Beez Neez now Chy Whella
Big Bear and Pepe Millard
Tue 5 Apr 2011 21:01
En Route to Galliot Cay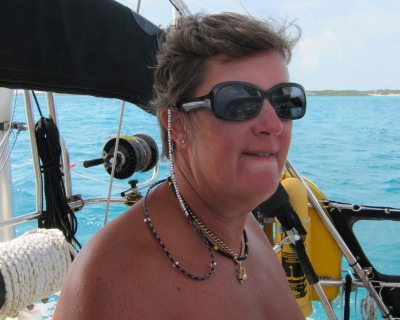 Absolutely no idea Bear was taking these pictures of me so deep is the concentration of missing the 'HARD" stuff in very shallow waters, eyes going like pistons
Wiggling through the reef, into the channel and heading out to sea
Through the coral heads took about an hour and a half then into the 'main channel' still behind the main reef Georgetown in the distance.
Not our kind of place, many, many boats mostly from America who get this far and spend a lot of time here community living. A a full net on channel 68 in the mornings; weather, organising keep fit, volleyball, yoga BBQ's etc. but nice if you like that kind of team living.
We went past a few houses on our left, and a girl still proud and upright
We left this morning at eight thirty and here we finally we see the last marker and it's out to open sea and the deeps at nearly two o'clock. Main sail up and off we went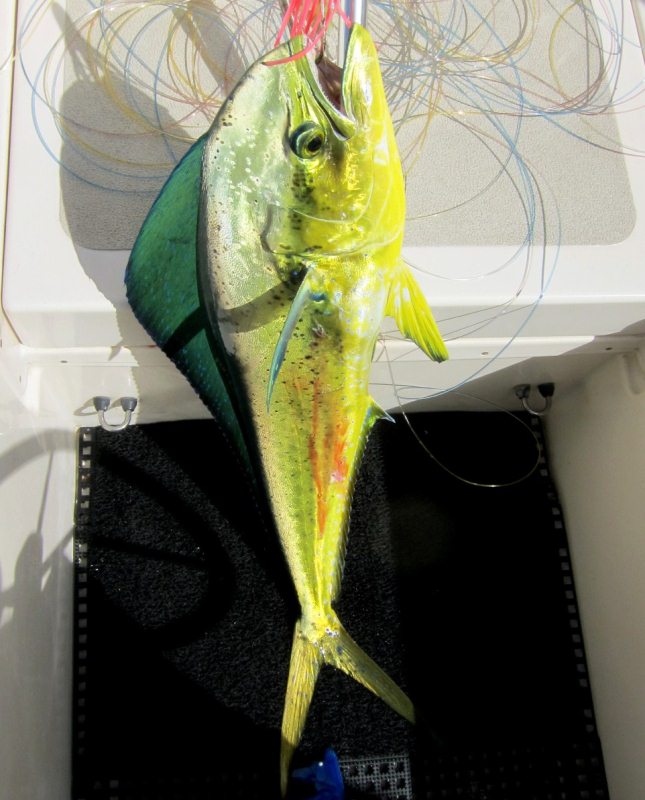 Two hours in deep water and this beauty
I get the honours with the cheesy grin, normally they lose colour in death, this one was still gleaming blues, greens and gold. Three main meals freshly caught
Back into the shallows through Galliot cut. The bell 'thingy' on the map held a nest as well
As we entered the tide was fighting with the shallow water making for a strange 'washing machine effect' - soon over and at anchor tucked in the bay. Anchor down at half past five, after forty four miles.
We went for a snorkel to check the anchor, the water was freezing, nothing below but a little sand. A few games, supper and bed. Tomorrow crossing the Exuma Bank
ALL IN ALL A GOOD DAY
.
---