Drifting in Port Phillip

Where Next?
Bob Williams
Sat 21 Jul 2012 03:19
Position: Port Phillip
Wind: calm
Weather: sunny, warm
Day's run: ? Nm
We got underway from the Royal Brighton Yacht Club this morning, motored clear of the shallows and obstructions, hoisted sail, shut down the engine and then proceeded to … drift. It is a dead calm. Even the drifter is hanging limp and lifeless.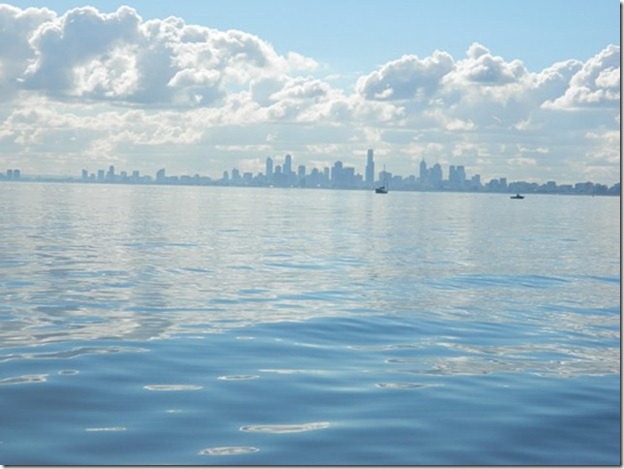 ---