Reminiscing

Where Next?
Bob Williams
Fri 8 Jun 2012 23:10
I spent yesterday wandering around Whyalla where I grew up. Here are some photos, mainly for my brothers, John and Peter, who were my best friends for this part of my life.
RC checking things out:
Whyalla High School from Hummocky Hill:
Whyalla High School (Dad was the headmaster) – a bit closer up:
Our House (at the back of the High School) :
Our backyard (behind the house):
Our front yard (the playing fields of the High School):
And where I live now: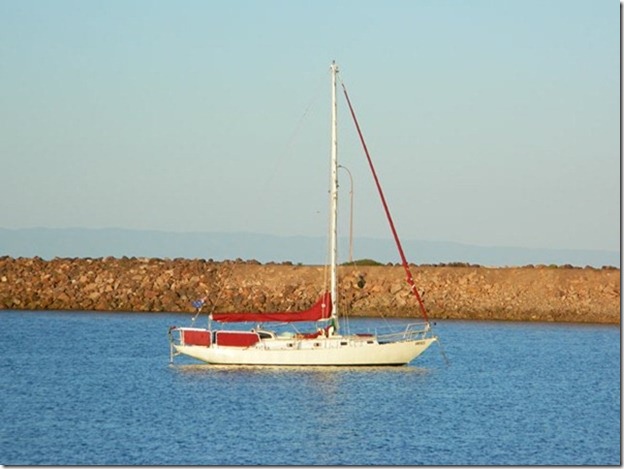 I will write more later and post a few more photos when I can. But now I need to be getting underway.
All is well.
---