Photos

Where Next?
Bob Williams
Mon 28 Jan 2013 09:01
We are inside mobile broadband range for a short while, so here are a few photos.
Sylph as cutter:
A ship passes by: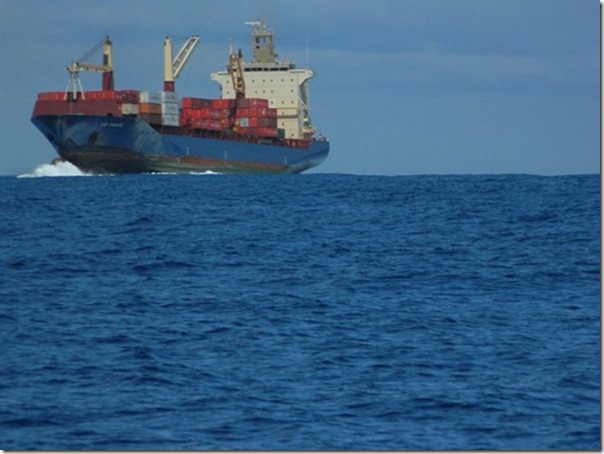 Red sky in morning (the sky to the east):
Sailors take warning (the sky to the west):
Are we there yet?
All is well.
---