More Whyalla Photos

Where Next?
Bob Williams
Tue 12 Jun 2012 09:56
Here are a few more photos from my visit to Whyalla:
WW2 lookout with gun emplacement behind, Hummocky Hill:
HMAS Whyalla, the first corvette built at the Whyalla shipyards. "Whyalla, where the bush meets the sea," but this is ridiculous:
On the bridge, feeling at home:
Old Whyalla: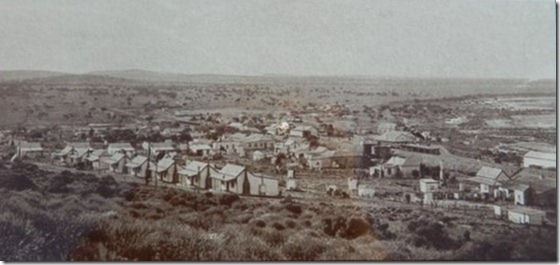 Spencer Hotel:
With art deco frieze:
And the Ship's Cat, Robinson Crusoe:
All is well.
---