Getting Ready to Get Going Again

Where Next?
Bob Williams
Thu 3 May 2012 08:47
I have tried my hand at a few things over the last few months while in Adelaide but it seems it has come time to get underway again. To that end I have been attending to the maintenance, not that I had ever stopped doing it, but now have set a departure date from Adelaide of 1 June. I have made a booking to slip Sylph on 14 May as once again Sylph has a bit of a garden growing below the waterline. The weather is a bit wetter at this time of year but in the dry days I have been getting a bit of painting done and a few other jobs.
Painting the cockpit:
The foredeck done: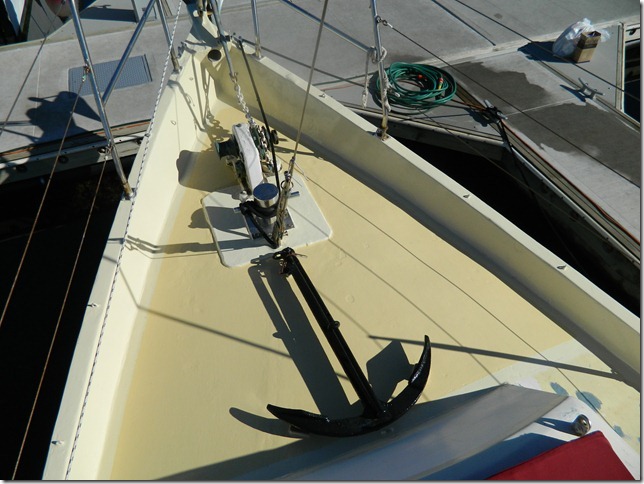 The starboard side deck in progress: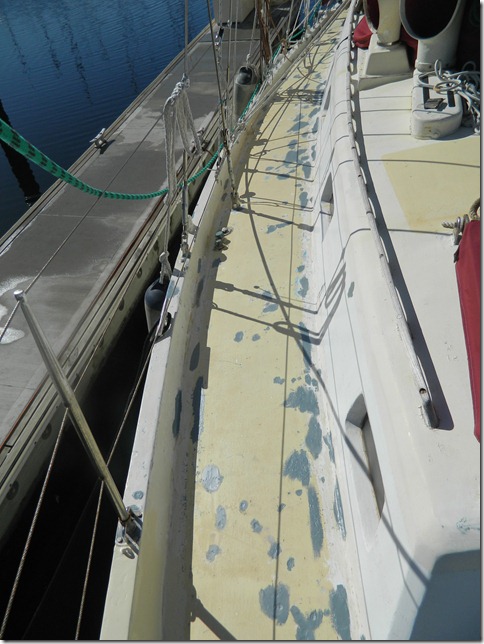 A new bracket for the trailing log:
And my nephew catches a fish:
All is well.
---