Photos - Work in Progress
Work on the forepeak continues. Here are some photos of where I am up to so far:
More de-rusting: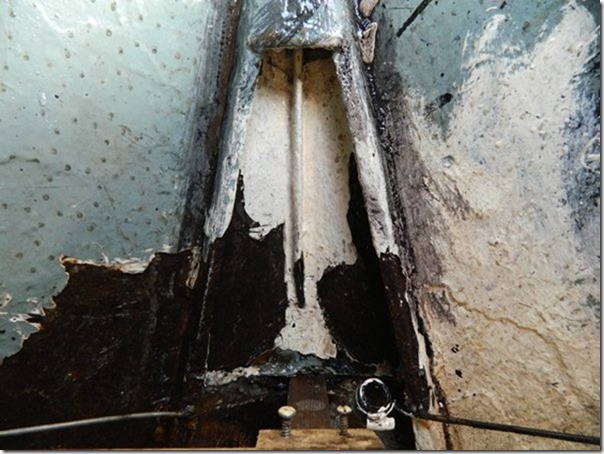 Doubling plate welded on from inside:
On deck:
From the outside. Not very pretty but nothing a bit of bog won't sort out:
All is well.
---