Family Snaps

Where Next?
Bob Williams
Sun 28 Aug 2011 23:28
Alongside Royal Brighton Yacht Club
Weather: Sunny, mild
I enjoyed the weekend with my brother Mark and his family. Yesterday we all visited Sylph and then in the afternoon I assisted Mark purchase a new BBQ, which we duly gave a thorough workout prior to the clan gathering in 11 days time.
*****
Isabella – my new foredecky!
Me with Isabella and Monica with young Archer: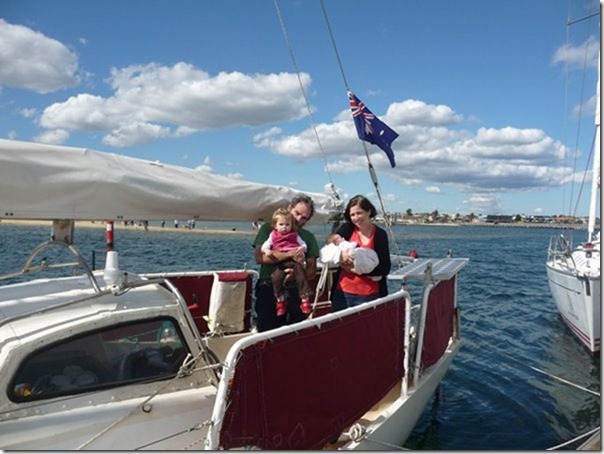 Mark with Archer, Isabella going for a ride:
*****
Launching the BBQ
That chip needs turning: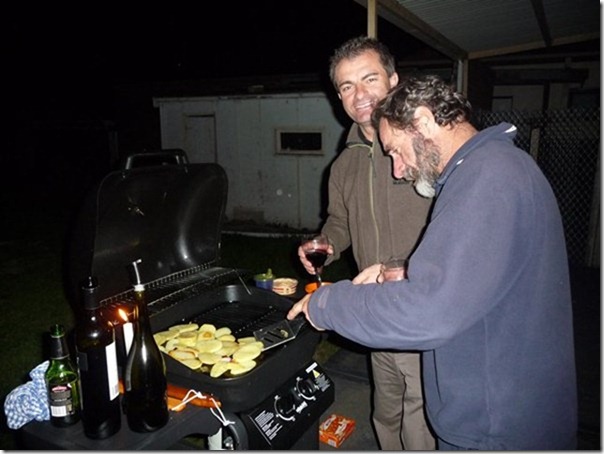 Mark discovers his BBQ tools comes complete with bottle opener – "You little beauty!"
All is well.
---