Preparations

Dawnbreaker
Lars Alfredson
Tue 12 Apr 2022 16:16
POS 18:01.16N 63:02.56W

April 12 - Busy day ahead to prepare for departure tomorrow to BVI. Long list of to dos:

> PCr test
> Refill propane tank
> Top up mobile phone
> New monitor for navigation
> Marine store
> Drinking essentials
> Food and snacks at Carrefour
> Snorkels
> Drugstore


Best choice was to rent a car and add some tourism km to our chores. After $15 for taxi from the airport $53 rental plus $8 fuel seemed a better deal.


Main chores done and after tourist stop at a lookout we drove to the french side of the Island to check diesel prices and french lunch. The town of Maregot was packed with the tourists of the 5 cruise ships moored in P. Pier.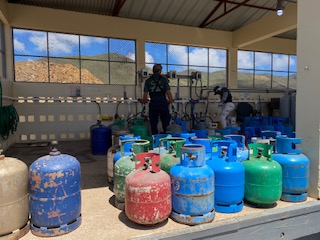 We found a nice bistro on the lagoon entry channel called Pier 56. After a nice dayli special beef tartar we headed to Carrefour for serious shopping.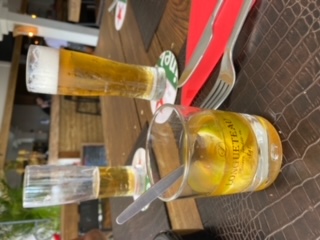 End of the day we cleared out of St Martin and headed to Philipsburg the Capital of the dutch part, to load fuel ⛽️ next morning.


---