Season started

Dawnbreaker
Lars Alfredson
Thu 8 Jun 2017 04:19
POS 48:30.11N 122:36.31W
Day one onboard
Early start today to put DB in the water and sail to the marina. Within minutes some problems surfaced. No cooling water circulating in the engine, a persistent leak in the bilge, no electrics and the main fridge compressor is not working. O believe to be the critical issue to keep the beer cold.
In the afternoon Conny and Lars arrived and the boss went right to work and fixed the water pump impeller. Now at 19:00 we are working to find the source of the leak. A mystery so far. Taking off all floor boards in the hunt. Believe we found the culprit.
We are 3 now until #4 arrives on the 11th and we depart to Juneau, a 800nm journey in 30 days to drop off Conny and collect Kalle and family.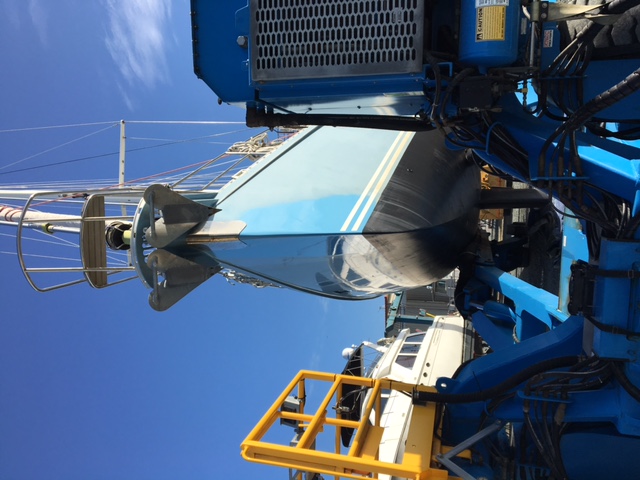 Thomas
Sent from my mobile device
---