Ready to launch? Almost!!

Dawnbreaker
Lars Alfredson
Sun 7 May 2023 10:59
Good morning. Dawnbreaker S/Y is on the final stages to be launched back for the upcoming season. New heater beeing installed for the North Atlantic passage. Bowtruster parts have arrived and should be assembled and installed within the next few days. Rudder infiltration cleared and cracks welded. She is almost ready for this last leg to homeport. Lars Alfredson, Jean Marie Scott, Wania Westphal Taryn Irulegui and Thomas He will sail her to Newfoundland where a new crew will take over. Urban Edvardsson Thomas Olsen and others.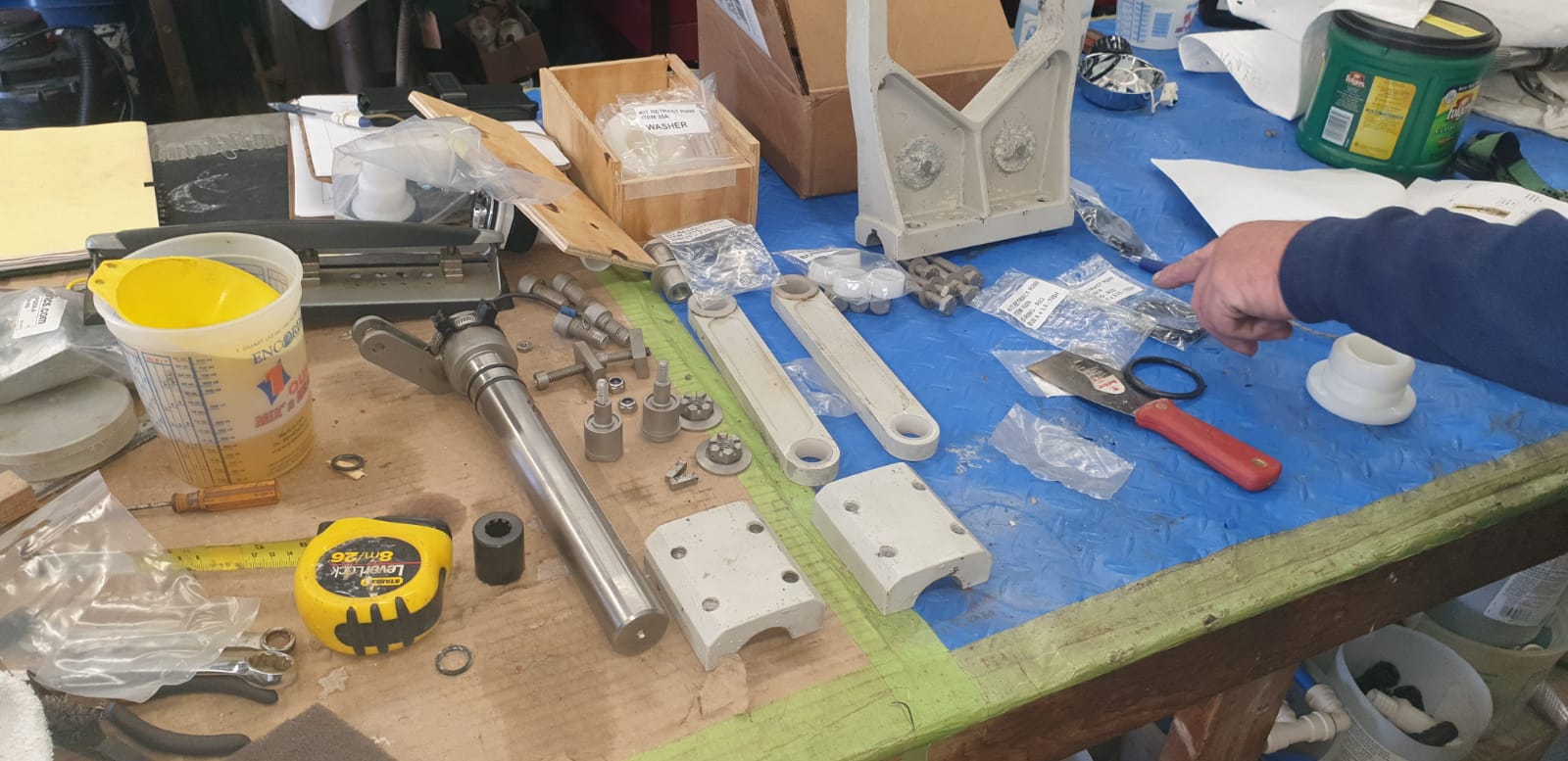 ---