Last day in Japan

Dawnbreaker
Lars Alfredson
Mon 27 Jun 2016 12:49
Last day in Kushiro. Loading up on diesel, safety check, mast top inspection, customs and immigration, dinghy on deck and last minute repairs.
Off we go to Kamtchaka. See you in about one week. Internet silence until we get there.
Daily updates if position in the internet.
In time: 48 bottles of tonics water were found.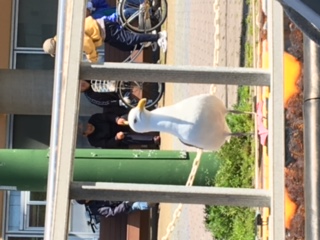 Thomas
Sent from my mobile device
---