Postcards from Maldives

Dawnbreaker
Lars Alfredson
Tue 21 Apr 2020 19:56
We are still in total lock-down until end of next week. Not allowed ashore or anywhere else as a matter of fact.  We have been in the Maldives since the 13 March. A lot of people have not been ashore for more than 5 weeks.

It´s hot ... About 33 daytime. 32 now at 20:00.  Reading and avoiding the sun.
We are starting to have some rain showers. The wind swings between NE an SW. But it is not much wind.   We are near the equator.

Mosquitos are a nightmare. They have just had their sunset fill of us. Itching all over.
Then they attack again about 3.30 in the night and wake us up.  Malene has the big cabin with a mosquito net. Lots of them here. Ivan moved from the sofa to the small cabin to get away from the mossies.
We managed to do some shopping last week. We are ok for a while.
Low on Gin and Rum. A few beers and wine bottles left.
My kidneys will have a break.
Lars 
Excerpts from chats ...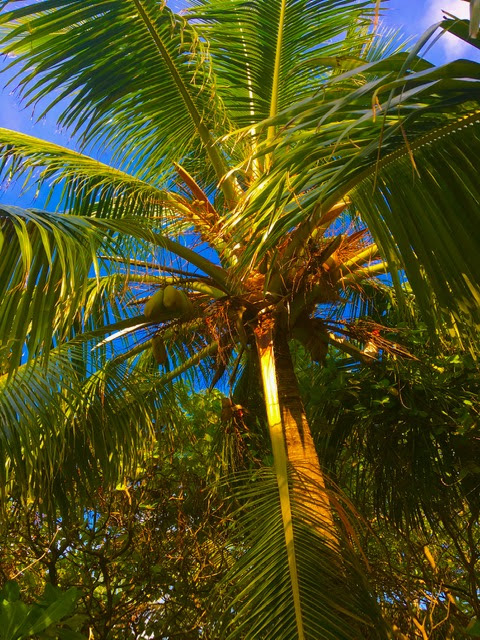 ---