From Fukuoka to O Shima Island

Dawnbreaker
Lars Alfredson
Thu 24 Mar 2016 01:01
pos 33:53.80N 130:26.13E
O Shima Island
Tuesday the 22/3 we went shopping for food and other essential provisions. Filled up the water tanks and took off for new adventures at about noon time.
We folloved the coast to the north and ended up at a small Island called O Shima on the NW corner of Kyushu. We managed to get a walk around the village before the sun went down. A nice village but nowhere to have dinner.
That was solved as Lone cooked us a nice dinner on board.
Wedensday morning we woke up to a nice sunny day.We had noticed the evening before that there was walking tracks on the Island. So off we went for a nice walk.
We started with a visit to Nakatsu-miya Shrine, a beautiful old shrine built during the 17th century.
We found the start of the trail and started walking upp the hill. A sign said it was 800m to a lokout point. It felt a lot more when you are climbing steep steps. We rested a bit and continued following the track. It was very well signposted and in many places there was these little bells hanging along the track. We worked out that they were for scaring off the wild boars, unfortunately we did not see any.
Our walk turned out to be a long one (16 km according to Lones app on her phone), we passed by many interesting sights. The bamboo woods were very interesting. On the end we passed these two fishermen opening up and digging out the inside of sea urchins without using any gloves? They must have tough skin.
All is well,
Lars, Ivan and Lone.
Skickat från min Xperia™-surfplatta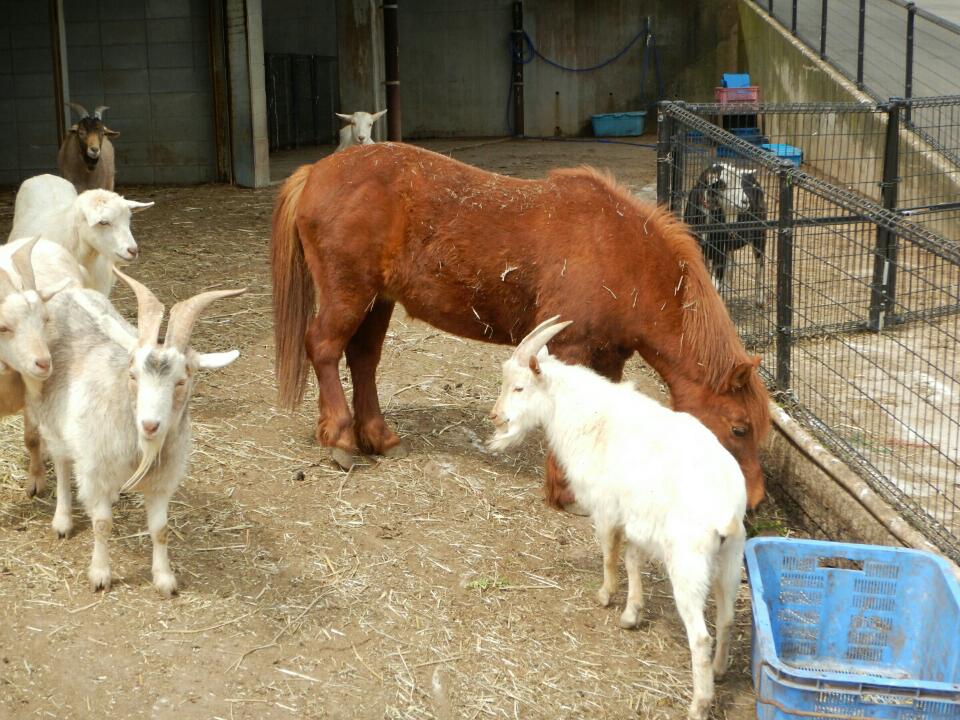 ---