South Bruny National Park

Dawnbreaker
Lars Alfredson
Fri 19 Dec 2014 07:35
Our next adventure was along the East cost of Bruny Island, along the South Bruny National Park.
A coast line of sea carved stacks, islands, bays, kelp forest, towering cliffs and deep sea caves, along with advertised wildlife.
Except for the wildlife we saw it all.  Yes, there were some Fur Seals far in the unreachable haulouts.  But that´s about it.  No whales, no pinguins.  But is was worth the spectacular rock formations and breathers as the pictures can better illustrate.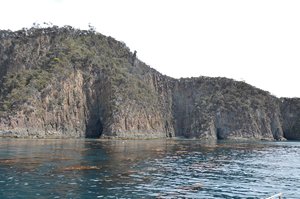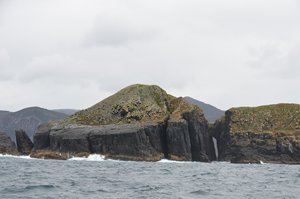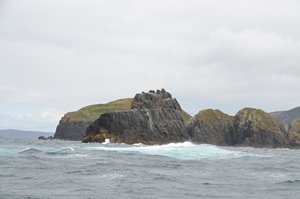 ---