Heading do Sri Lanka

Dawnbreaker
Lars Alfredson
Mon 24 Feb 2020 11:59
Text
DB is now heading to Galle, south of Sri Lanka. Some 850nm west reaching the furthermost westerly position so far at 80°E, heading 250°, should take about one week at sea.
Weather forecast is 11 to 18kts, NE / E for the week.

About: Galle is a city on the southwest coast of Sri Lanka. It's known for Galle Fort, the fortified old city founded by Portuguese colonists in the 16th century. Stone sea walls, expanded by the Dutch, encircle car-free streets with architecture reflecting Portuguese, Dutch and British rule. Notable buildings include the 18th-century Dutch Reformed Church. Galle Lighthouse stands on the fort's southeast tip.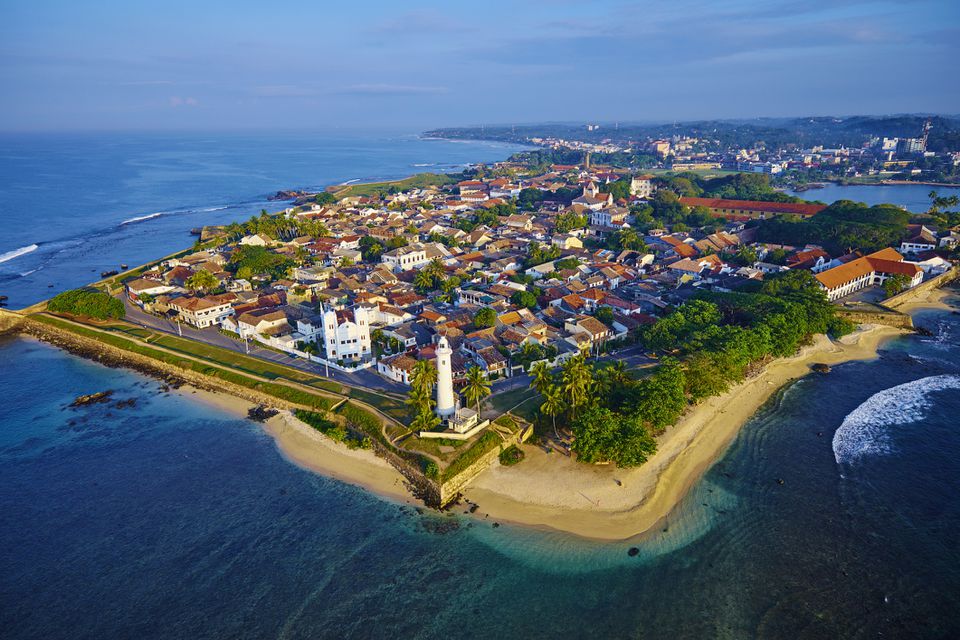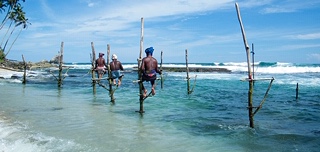 ---