Shimoda

Dawnbreaker
Lars Alfredson
Wed 4 May 2016 04:53
pos 34:40.40N 138:56.95E
Shimoda
Saturday 30/4
We did not like Omaezaki very much so we left for Shimoda, 40NM away. The wind had eased off so we did quite a bit of motorsailing. We arrived in the afternoon and immediately liked the place. As it was a week of Japanese holidays there was lots of sailing boats around, I suppose it is the start of the season.
Anyway Shimoda is the town where the black ships landed. Commodore Parry landed here in 1853 with his ships to force Japan to open up the country to foreign trade.
Soon after we tied up we had a visit from 5 curious coast guard officers to do the ordinary paperwork.
After exploring the town we found an Italian restaurant where we had pizza for dinner.
Sunday 1/5
Hiking day. At 9 am we took the Ropeway (Cable Car) up on a nearby mountain. After looking at the sights and the nice Park up there we found a track on the back side and walked down to the water. Walking back to Shimoda we had lunch on a one table outdoor restaurant.
There was a mountain also on the other side of town so after lunch we walked up there to. With tired legs we returned to the boat at about 17.00
For dinner we went to an Indian restaurant for a nice curry.
All is well.
Lars and crew.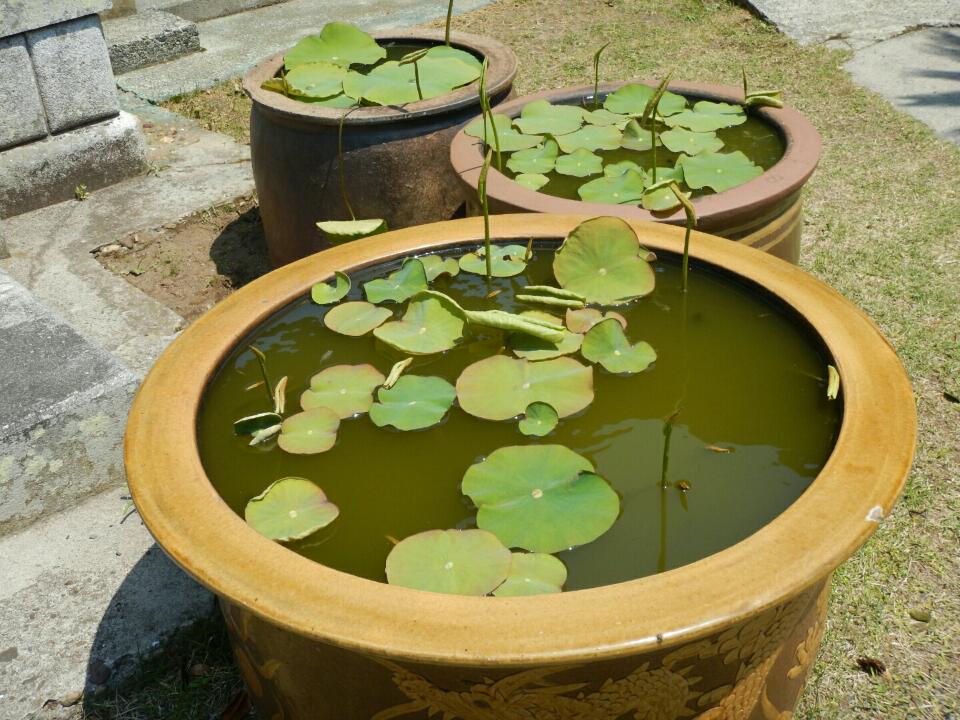 ---