Duke Island

Dawnbreaker
Lars Alfredson
Tue 1 Aug 2017 16:19
POS 54:53.115N 131:15.731W

Anchored at Judo Harbour we catched up with the catamaran Gambi. After another drone flight we traded a Halibut for a box of wine and took it over to Gambi for diner.
We were joined by Steve and Ken the fishermen and had a lovely night. Our last night in Alaska.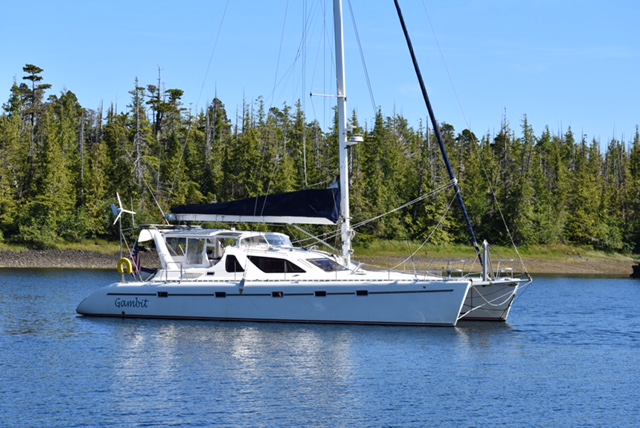 Thomas

Sent from my mobile device
---