Atashika

Dawnbreaker
Lars Alfredson
Mon 25 Apr 2016 04:04
pos 33:55.58N 136:09.11E
Atashika bay
Sunday 24/4
Overcast and no wind when we left after taking down the No 2 Genoa for repairs. The seams had started to come apart where the sail has been rubbing against the bottom spreader.
I was sitting on foredeck hand stitching the sail, the sun came out more and more and I was soon down to just shorts.
Decided to anchor in Atashika Bay. When we put the dinghy in the water we also put the thermometer in the water, 18.5C fantastic. Time for the first swim in Japan and for a large part of the crew the first swim this year. We also had time for a walk around the quiet village.
Ironically we read on FB about snow in Sweden.
All is well.
Lars,Uno,Viola and Johan.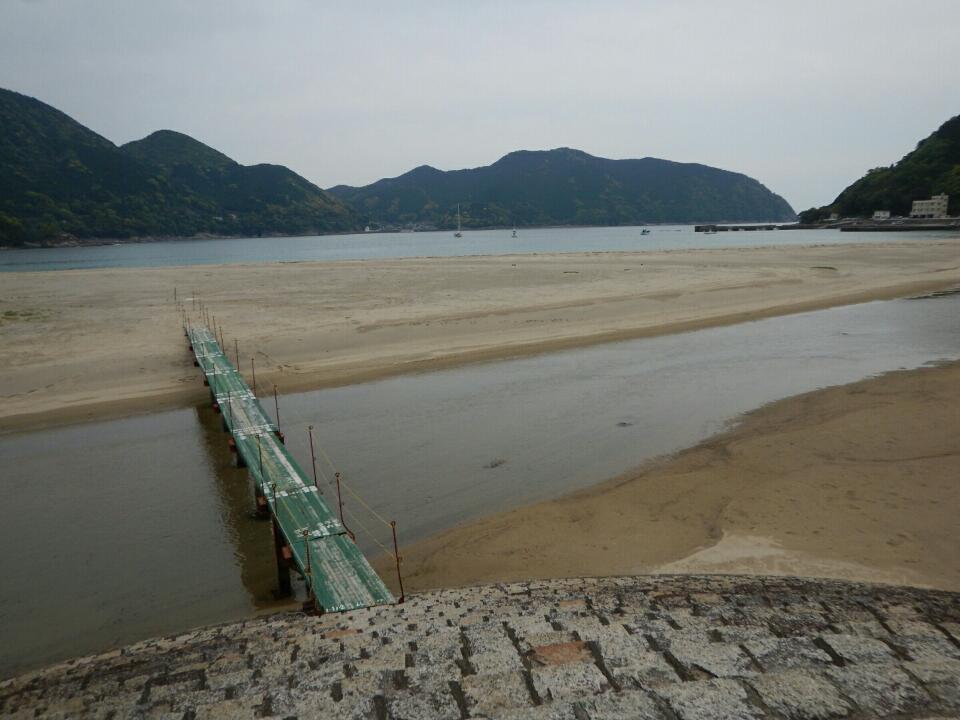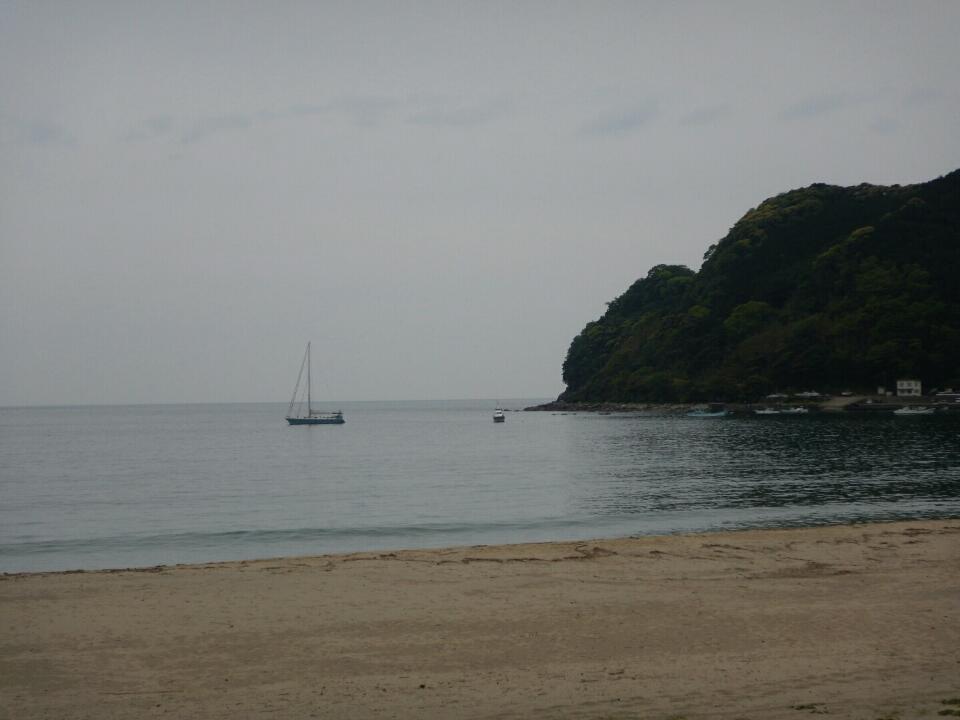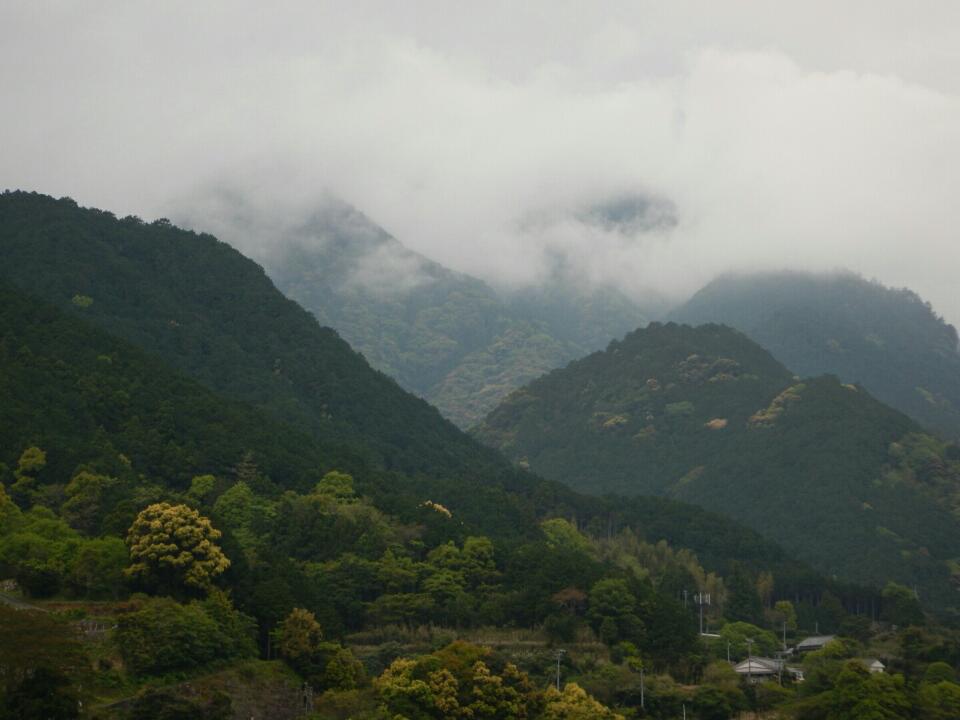 ---