Hanalei River Expedition

Dawnbreaker
Lars Alfredson
Wed 23 May 2018 07:39
POS 22:12.32N 159:28.41W
So we dinghy up this river for god nows how many rain squalls. No wonder there was a flash flood here in April that swamped the city. With houses destroyed and cars up the balcony.
Beautiful marsh land with rice fields and the banks were flanked by Lovingdahls. We reach blocked with fallen down nambus due to the flood.
Tourists on their kayaks impeded our progress.
We reached the end of the line under rain searching for cover under the tree s.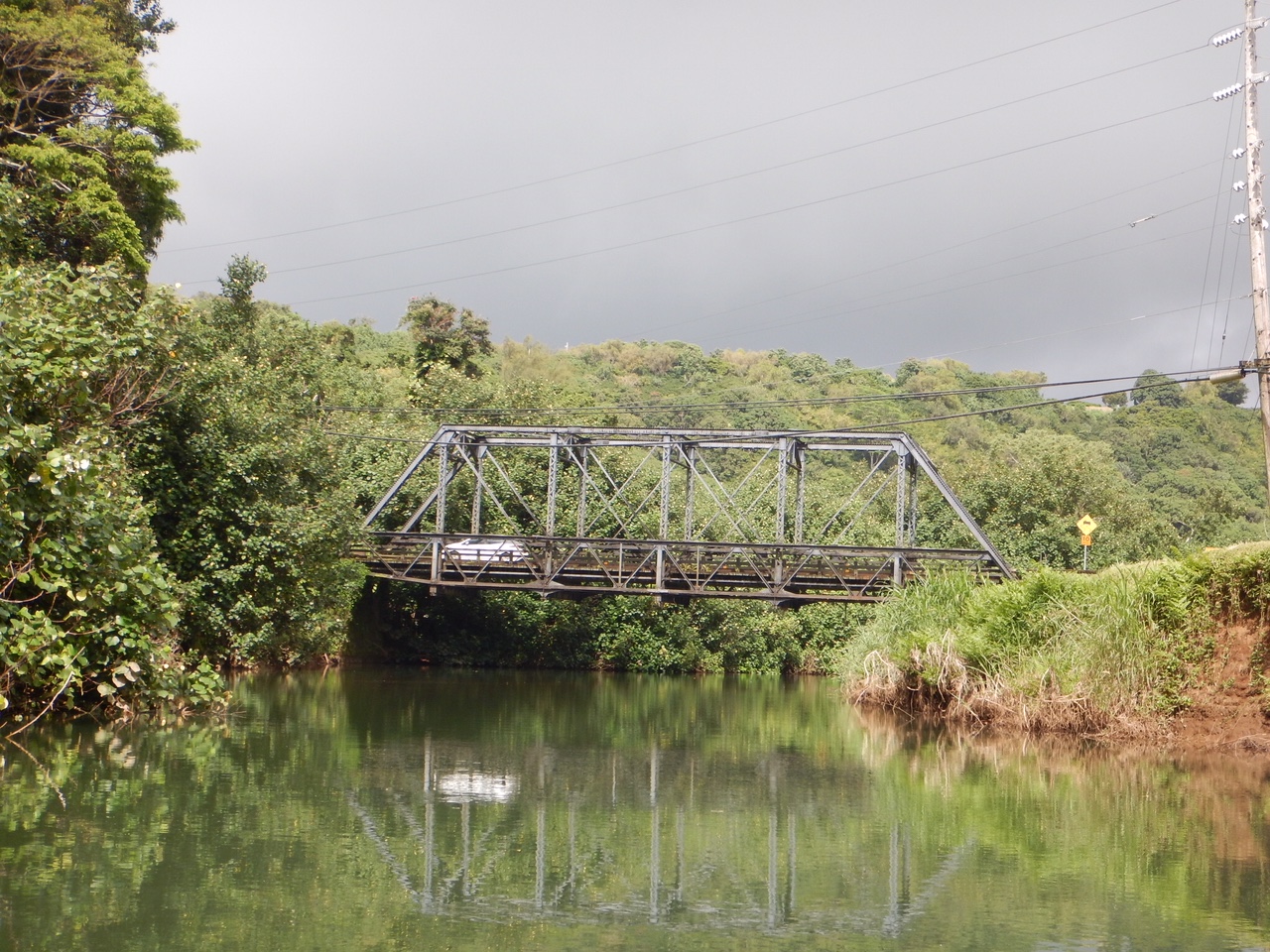 Thomas

Sent from my mobile device
---