Omi Shima

Dawnbreaker
Lars Alfredson
Sun 3 Apr 2016 01:44
pos 34:14.90N 132:59.62E
Miyaura, Omi Shima
Friday the 1st of April. It rained all night and almost all the day. A day when you appreciate the pilot house extra much. The wind was slight and on the nose so Mr Yanmar was doing his duty.
We arrived late afternoon after a 35 NM trip. At about 17.00 hours the rain stopped and we went out on an evening walk around the village. We soon found the Oyamzumi Shrine, unfortunately everything was closed so we went searching for a restaurant. It turned out to be a difficult search. Everything was closed. In the end we found a tiny local place run by an old lady. We were 6 people in there and it was almost full. We ordered something called a Japanese pizza. It was more like a pancake but tasted great. With full stomachs we retired to the boat for some mexican train.
Saturday 2/4 turned out to be a glorius day. The sun was shining from a clear sky. We decided to dedicate the day to culture. Off we went to visit a museum that has the biggest collection of old Samurai weapons and clothing. I saw swords that was dated 1250 AD. and in perfect condition. Next door there was a Marine museum, not to interesting. We revisited the Oyamzumi Shrine, in the gardens there grew an old Camphor tree, 2600 years old.
Next on the agenda was the Tokoro Museum on the other side of the island. It was a long wait for the bus so we set off walking only to realise after a few kilometers that we were on the wrong road. Back to the bus stop in time for the bus we got to the museum that displayed some modern sculpture. Next stop was the Toyo Ito Museum of Architecture almost next door.
After taking the bus back to Miyaura and late lunch we finally visited the Omishima Art Museum.
A full day of culture on a perfect spring day.
All is well,
Lars and crew.
Skickat från min Xperia™-surfplatta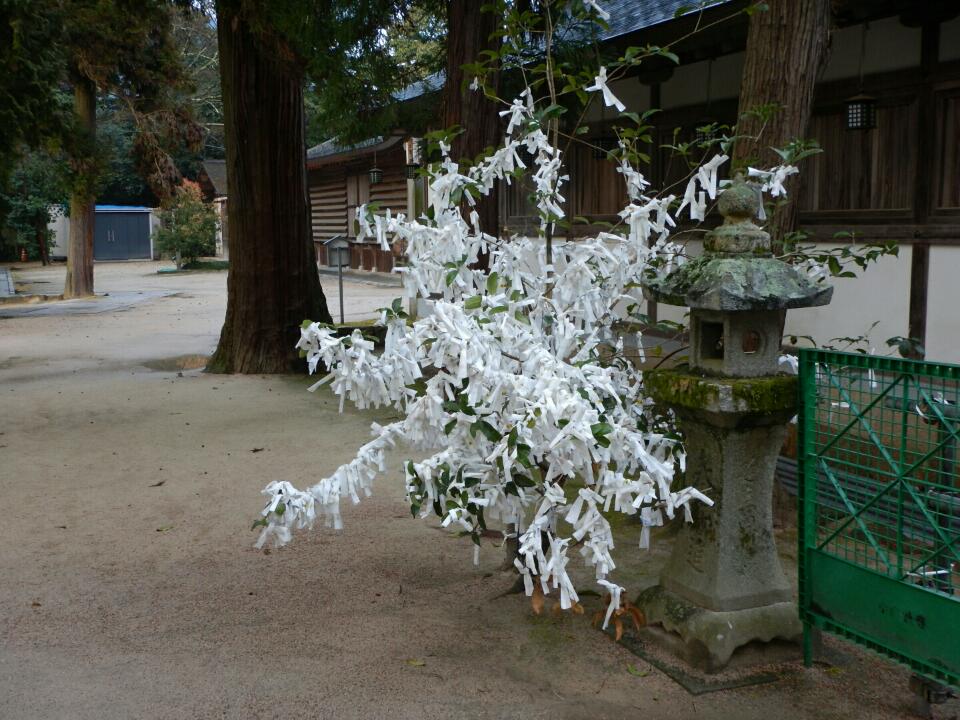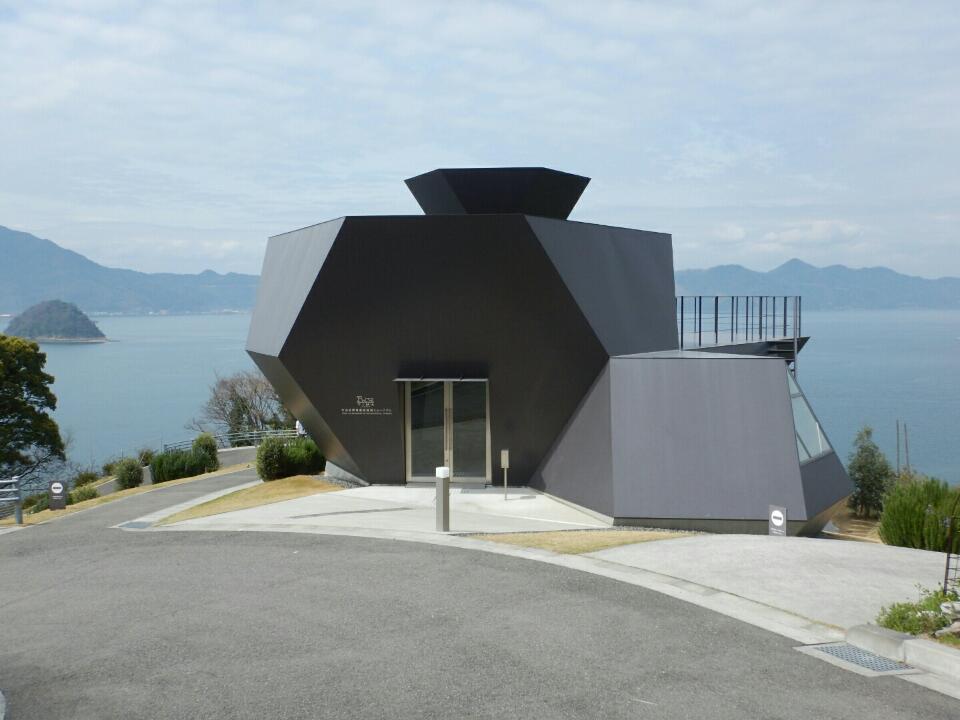 ---