Sail to Mallorca, Cala Canyamel

Innamorata
Steve & Carol
Tue 30 May 2023 18:00
39:39.304N 003:26.695E
We lifted the anchor not too sure where we were heading - we were trying to get to Mallorca but after about an hour and a half the wind headed us and it was clear that we were missing Mallorca - we tacked and headed back towards Menorca, as we got near the coast the wind changed again and we ended up sailing to Mallorca after all! We had a good sail - weather wasn't so nice with thunderstorms rumbling along south of us - we stayed dry though.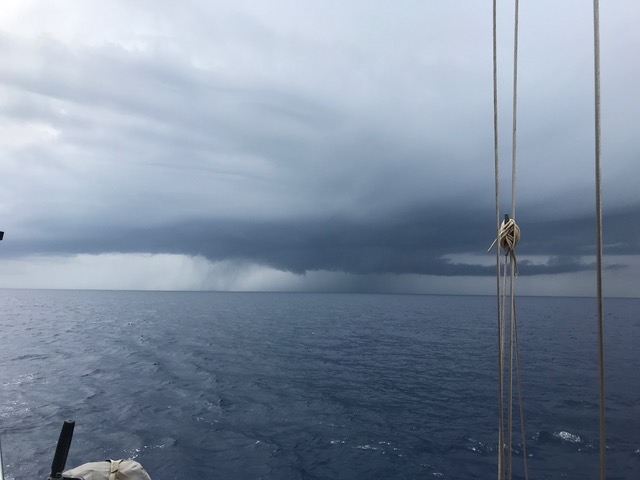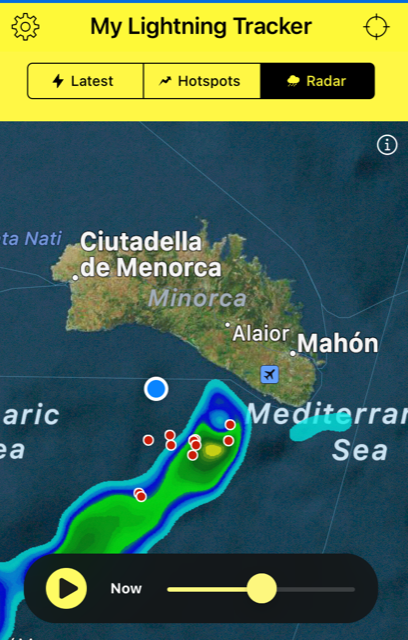 We headed to Cala Canyamel a nice big anchorage near the NE corner of Mallorca and anchored with 3 or 4 other yachts.
We stayed 2 nights - went ashore for a little walk and I kayaked to some nearby caves to see if there was anything interesting in them - sadly no 🐟!
---