Back to the heat

South Pacific Familyadventure 2008
Claes Brodin
Fri 8 Apr 2022 17:07
After two years in the Arctic we have decided to head south again.
Preliminary we will use the Kiel canal to reach the North sea , stopping in Holland, Normandie and Brittany.
With a descent weather window do the 3 day crossing over the Bay of Biscay and then spend time in Galicia which is Mercedes home waters.
Departing Galicia late July the plan is to reach the Mediterranean late August when worst tourist season is over and hopefully reach Greece for winterhibernation.
Cruising 2023 is an open question but the Red Sea and it`s remarcable diving is one option or heading back to cross the Atlantic to Caribbean and U.S eastcoast is another option.
What we do know for sure is that all planning is subject to change depending on boat,crew,weather and family circumstances.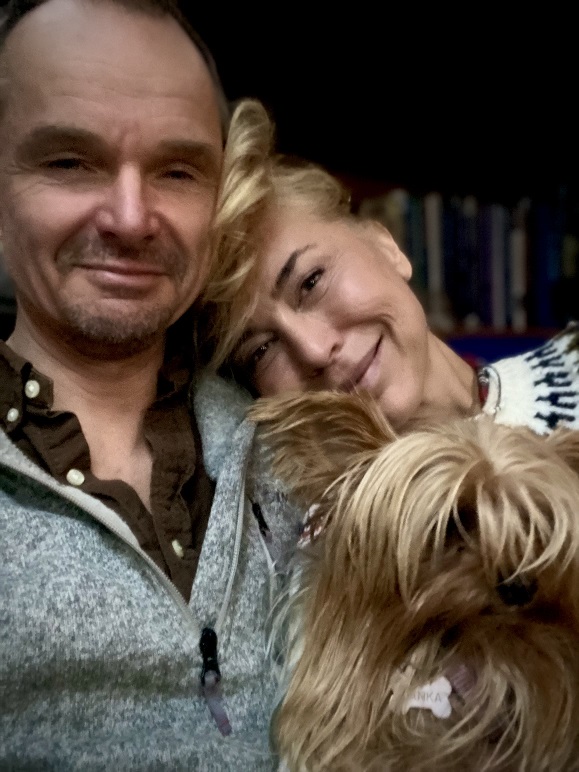 ---