The good thing

South Pacific Familyadventure 2008
Claes Brodin
Sun 21 Feb 2021 11:34
Allthough a world in turmoil and an Arctic cold spell just passing with temperatures 25centigr below zero Dora Mac is just fine after 2 months in hibernation.
Yesterday was spent cleaning loads of snow from canvas covers, running John Deere and testing all systems. The good thing is that everything is working !
Given todays pcr test is still negative I will go into 5 weeks of service tomorrow. Depending on workload I hope to be able to start this years springrefit being ready for haulout March 22.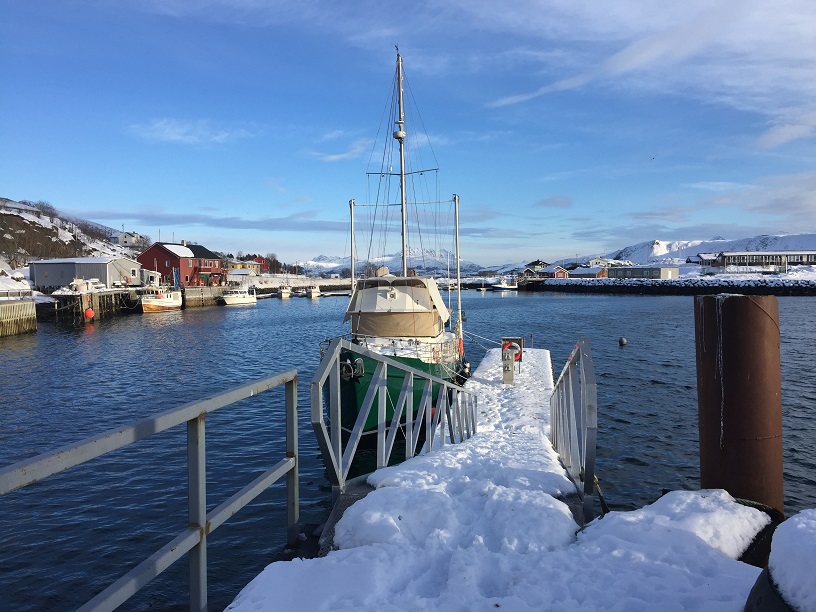 ---