...and repair

South Pacific Familyadventure 2008
Claes Brodin
Sat 30 Oct 2021 20:10
Of course also electronics fail. Our Raymarine ST-60 windinstrument is dead.

Taking the instrument out measuring we found no power to the instrument. Most likely there´s an inlinefuse somewhere (we found none) which is broken.

As many times before with these fuses we probably have to find another powersupply to connect to and bypass the original supply.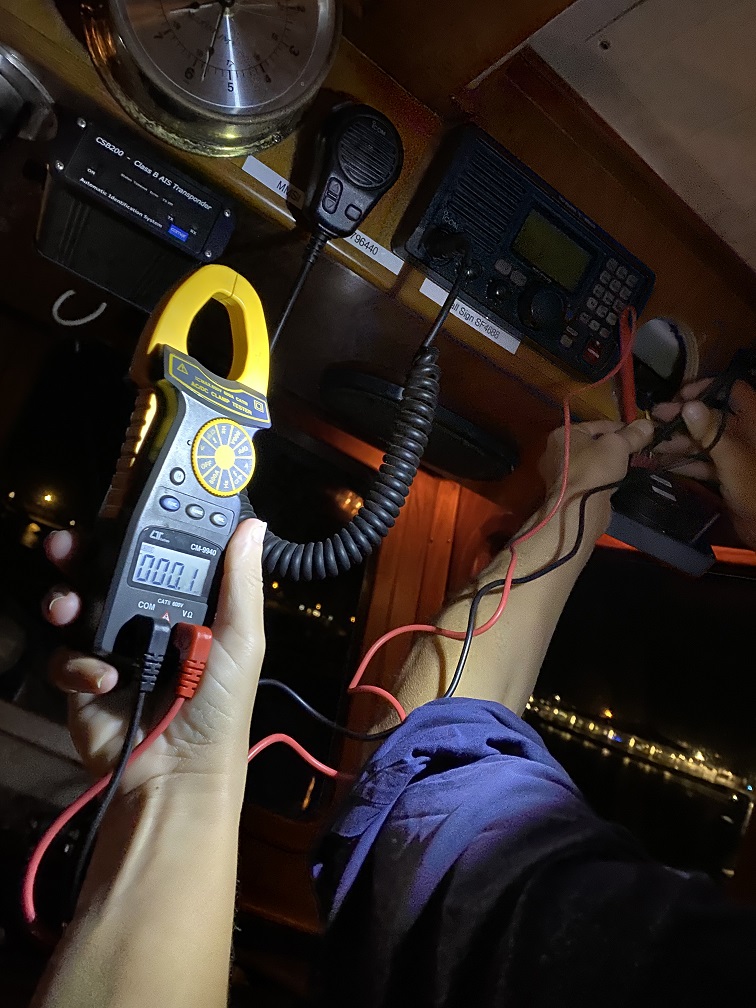 ---