Porto Vecchio

South Pacific Familyadventure 2008
Claes Brodin
Tue 21 Mar 2023 18:03
There are two harbours on Ventotene where Porto Vecchio is the old port originating from the Romans.

We saw a 40ft Hallberg Rassy moore in Porto Vecchio bow to (due to shallow waters) but they did seem to have some problems to get ashore.

For Dora Mac this harbour is to small and we chose Porto Nuovo to the north.

No doubt we would have been infested by wings of history tying our mooringlines to bollards from the times of Jesus.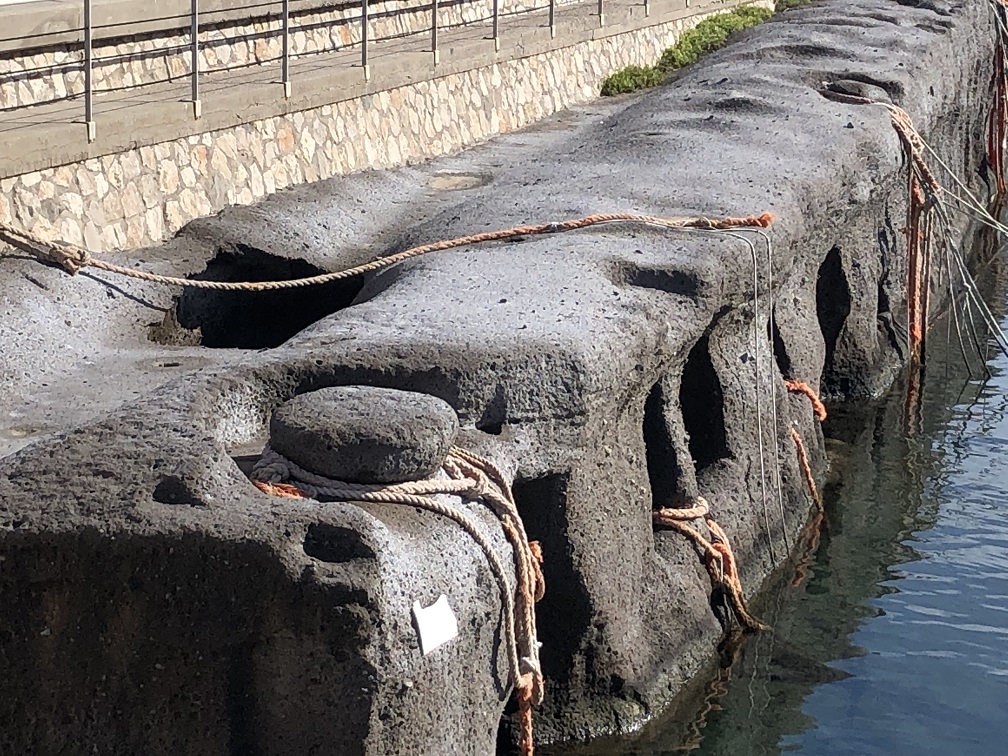 ---