St Peter Port

South Pacific Familyadventure 2008
Claes Brodin
Wed 8 Jun 2022 17:12
Entering St Peter Port is straightforward passing the outer breakwaters but access to the principal marina (Victoria Marina) is restricted due to the tide.

In Reeds Almanac there´s a tidal access table but in principle access over the sill is high water St Peter Port +- two hours.

There´s a harbour master available in rib boat who will advise you to your berth.

Once tied up alongside and with low water approaching the sill is well visible as well as the tidal gauge at the entrance to the marina.

If outside of time for access there are waiting pontoons outside the marina.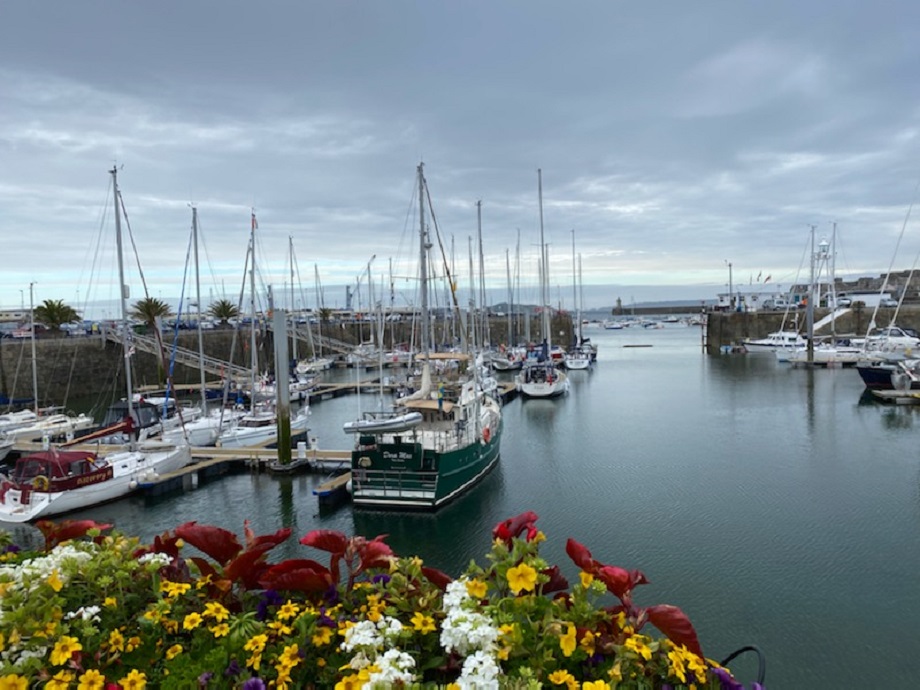 ---