Switching from cold to warm

South Pacific Familyadventure 2008
Claes Brodin
Fri 15 Apr 2022 18:39
We had loads of work preparing Dora Mac now for southern latitudes.

All clothes and equipment needed for arctic climate was stored in the house in Brantevik and switched for all stuff needed for southern latitude cruising.

Moreover seacharts from the Arctis was switched for Atlantic coast of Europe including the Mediterranean and all tidal stream atlases needed for the North Sea and the English channel.

Dora Mac is now also equipped with two electric bikes stored on the flybridge.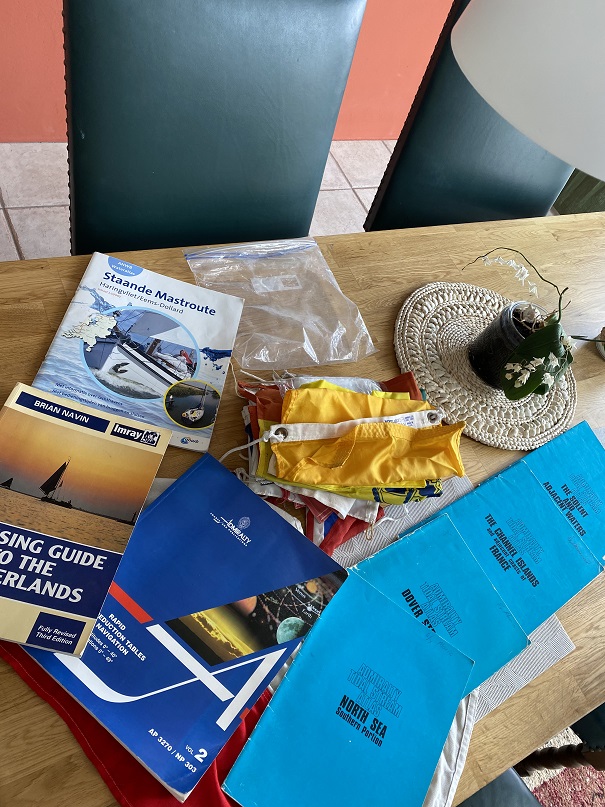 ---