No fan of big cities

South Pacific Familyadventure 2008
Claes Brodin
Sat 28 May 2022 18:55
During my cruisinglife routes normally don`t include big cities and with an ever expanding touristindustry perhaps even more so today.

Mercedes though does like many of the major cities in Europe allthough both of us don`t have good experiences from Paris.

Nevertheless being moored only 2hours from Paris by train we decided to rendez vous in central Paris upon my return from work in Norway.

Doing everything expected from a good tourist (walk central Paris to the Eiffeltower,passengerboat on river Seine,Le Louvre,dinners on local restaurants,and nightclubs) it was a very intense but wonderful weekend.

The way you experience a journey depends very much on the occasion and who you travel with.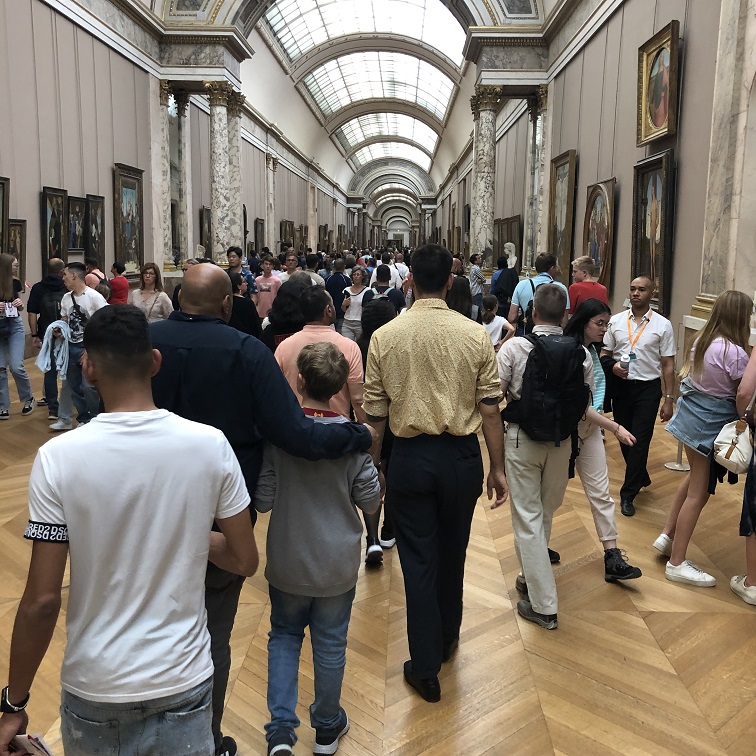 ---