Out of Hibernation

South Pacific Familyadventure 2008
Claes Brodin
Tue 9 Mar 2021 17:14
Coming into the active period of fishing in Lofoten (Skrei fishing) Dora Mac`s winterport Napp, is a busy fishing port.
I needed to move the boat and since the worst stormperiod is over I was welcome back to Gravdal Marina,close to my workplace, the Lofoten Hospital.
Still in heavy winter it´s quite of an issue to start all systems up,work on deck in deep snow, and handle ropes on the bollards that has to be dug out deep down in the snow. After a couple of hours of preparation I was ready to depart for the first tour of the year with all systems up working and darkness approaching.Forecast was 25-30kts of wind from the south meaning headwinds through Nappstraumen and with a temperature of 3-4 centigrades below zero there was an apparent risk for icing.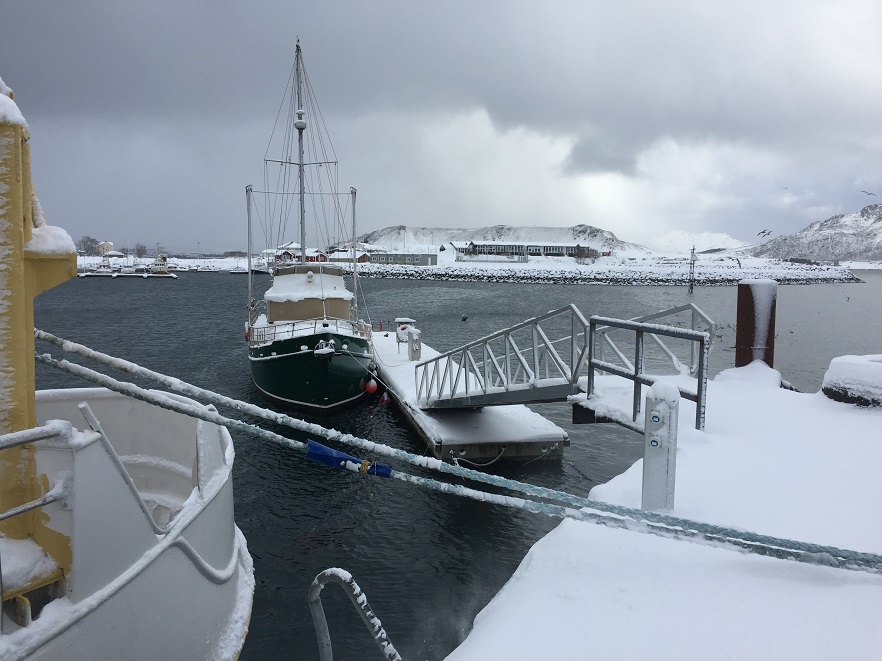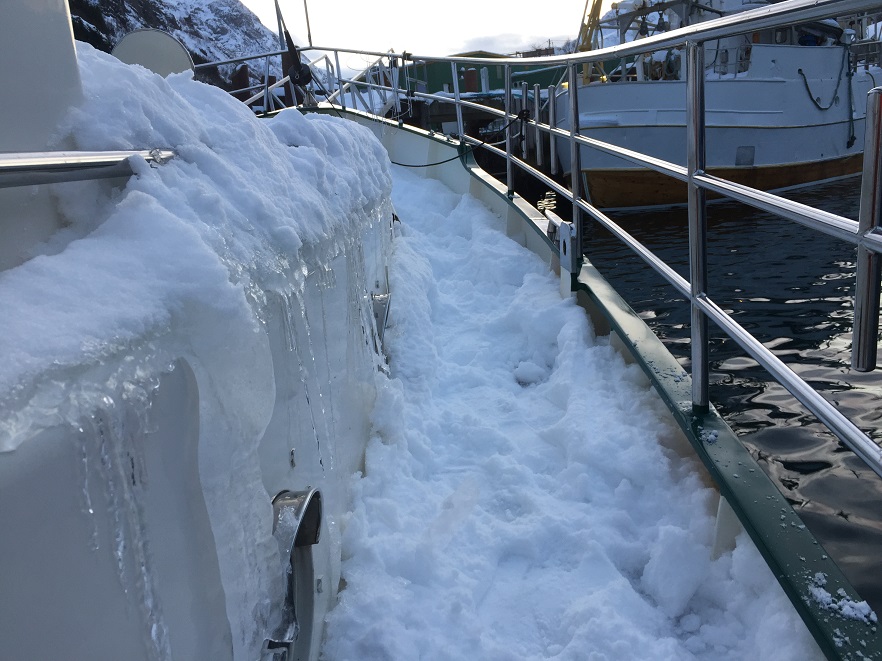 ---