Back to Norway

South Pacific Familyadventure 2008
Claes Brodin
Tue 13 Jul 2021 16:40
After some days in Skagen we had a good weatherwindow for crossing Skagerack and the North Sea back to Norway (200Nm).
The passage of Skagerack was great with flats seas and reaching Lindesnes at the southern tip of Norway circumstances were perfect for a bath. Subsequently we made halt and jumped into the sea which was remarkably warm (19centigrades) for being these waters.
In the afternoon day two the wind picked up from NW giving us headwinds of 25-28kts and Dora Mac plowing 4,5kts in steep headseas. Not until reaching the archipelago west of Stavanger did we reach protected waters and could make landfall in Haugesund early morning after two days at sea.
Me being fully vaccinated had no issues entering Norwegian waters but Mercedes had only "one shot" so far and needed a pcr test.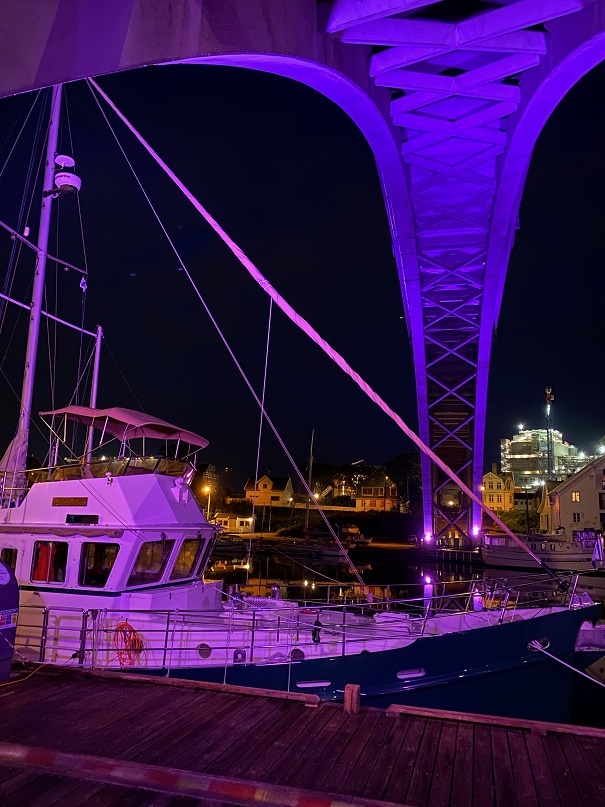 ---