Back in Europe !

South Pacific Familyadventure 2008
Claes Brodin
Fri 27 Apr 2012 20:29
September 27 in 2007 we came in from the North Sea ,into leward of
Vlissingen passing close by just after sunrise heading for Antwepen.I
could never have imagined then, that I would be back with Tarita almost
five years later........
Nevertheless the unloading of Tarita from Marsgracht at Bijleveld Harbour
went according to plans.Mr P started immidiately and no injuries seen
anywhere so far.Except from dirt,the inevitable wear and tear from strong
sunshine and a very corrosive environment,Tarita seems to be in good
order.It took us an hour to reach Michiel de Ruijterhaven,where Guus
Blankenburgh(the Marinaowner)opened up the swingbridge to let us into the
marina.
The whole day was made very easy thanks to Rinus who knows his ways
through an otherwise bureaucratic harboursecurity ,and who joined me to
the marina.
Thank you !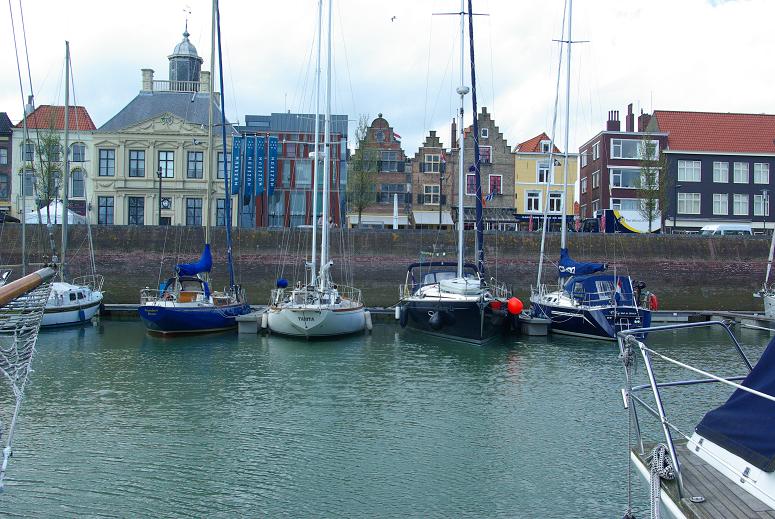 ---