A singlehanders nightmare

South Pacific Familyadventure 2008
Claes Brodin
Wed 13 May 2020 23:34
On Dora Mac there are three openings in the rail. One in the rail of the bath/diveplatform,and two in the siderails. It happens regularly (for various reasons) that I find the locks of these rails partly or completely open.
Not noticing (typically in darkness) trusting the railopenings to be safe could easily lead to man over board.
Being singlehanded that would be disastrous.In these cold waters it´s a matter of 10-15mins before the struggle is over.
Well aware of this I have as a routine to regularly check all railopenings.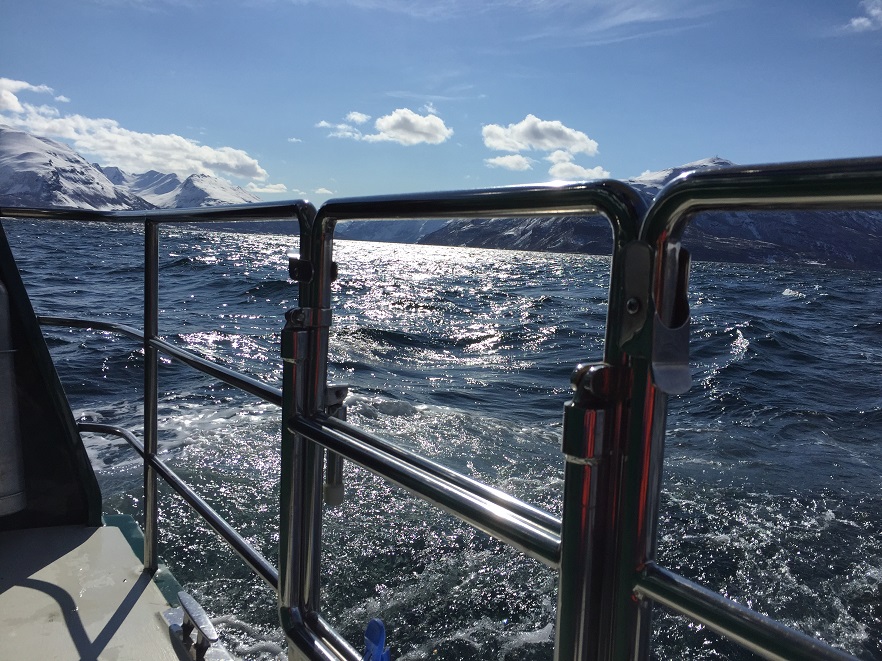 ---