Algarve

South Pacific Familyadventure 2008
Claes Brodin
Fri 14 Apr 2017 13:13
Lagos proved to be a nice cuty. Allthough lot`s of easter tourists it still has charm and is a city with loads of history.
It was the base for Portugals famous discoveries and already late 1400 had Europes first slavemarket(nothing to be proud of today, I know).
The coast is mainly sandbeaches and being easter already crowded, The temperature in the sea though(being Atlantic ocean) resembles Scandinavia with perhaps 17-18 centrigrades.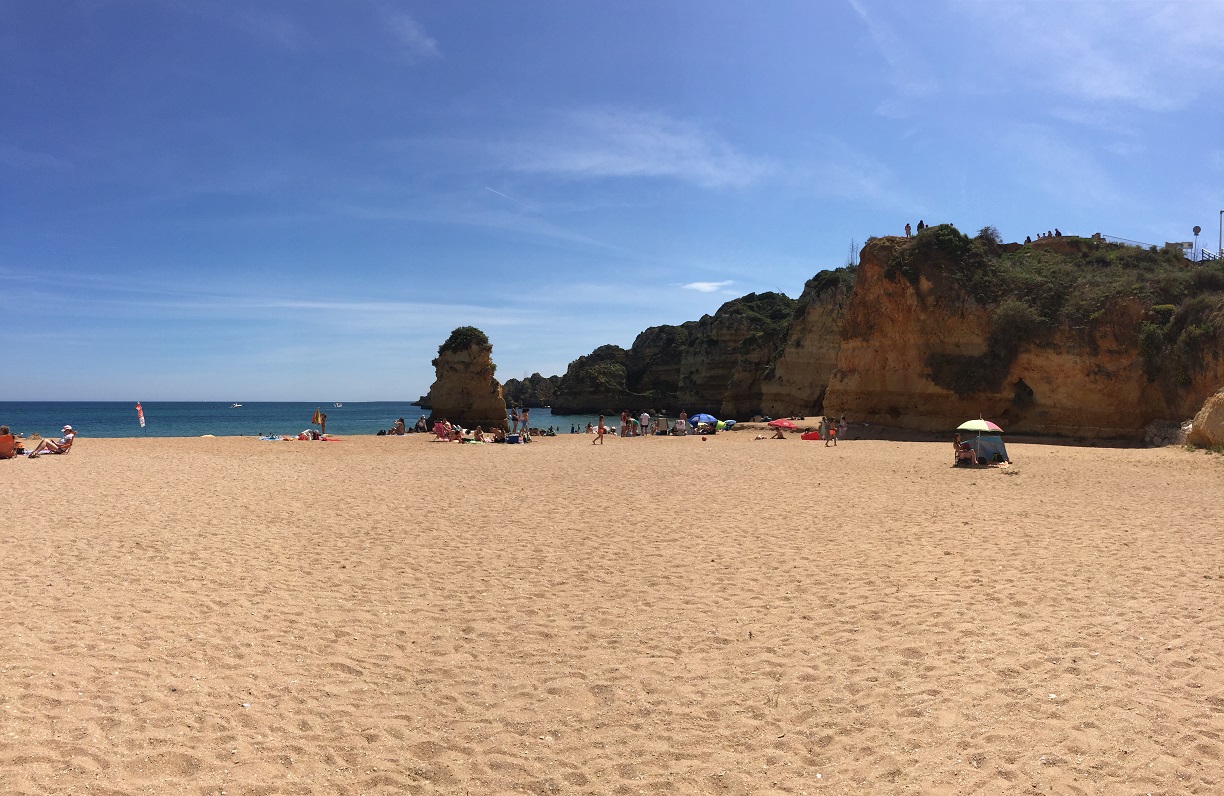 ---