It´s not just to replace

South Pacific Familyadventure 2008
Claes Brodin
Sun 12 Feb 2023 18:49
While Mercedes was working outside I tried to sort out domestic problems to make Dora Mac liveable again.

The front Tecma toilet had a solenoidproblem that was rectified but the microwave needed to be replaced.

The problem is not to install a new microwave but to find one that fits in size (or you have to rebuild beautiful teakinterior) !

We finally found one fitting reasonably well allthough all European microwaves are built for 220volts(the old one for 110 volts).

Instead of installing a converter I pulled the wires to a 220volt outlet now all working fine.

The propane issue was also traced to it´s solenoid and rectified.

At the same time we needed to diagnose the Balmar charging problem,malfunction of the Sleipner bowthruster as well as the condition of the OPzV gel cells to order spareparts if needed for international delivery to Sardinia.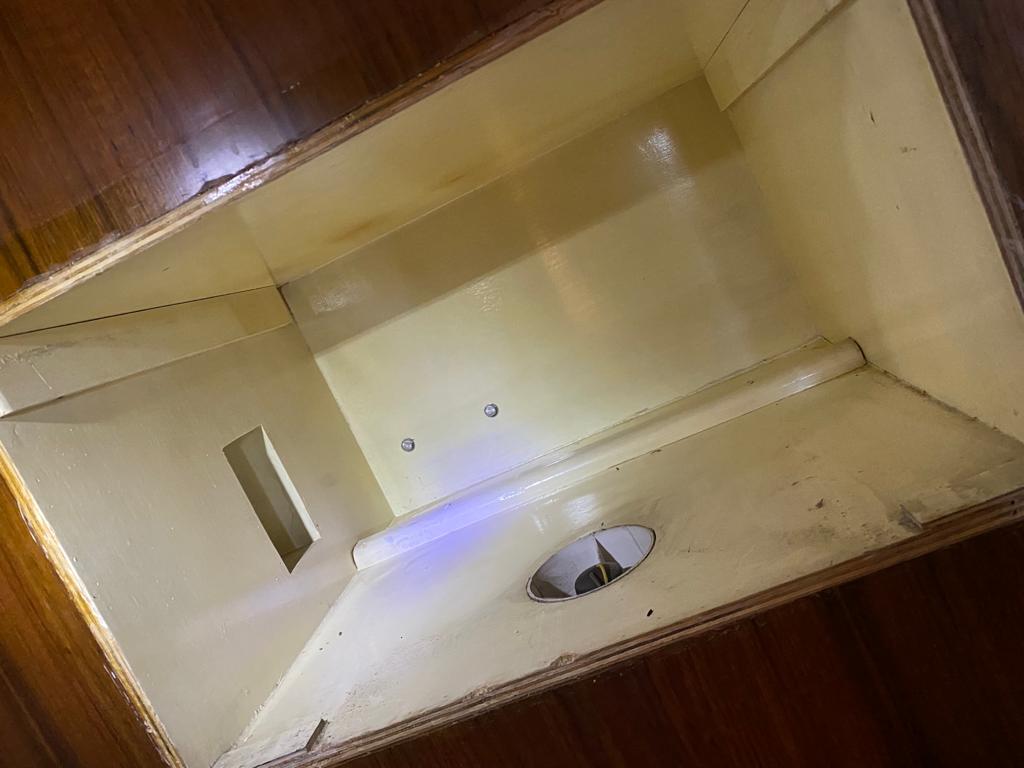 ---