Favourite anchorage

South Pacific Familyadventure 2008
Claes Brodin
Sun 14 Jun 2020 19:59
To drop anchor in the solitude of Kirkefjord inside Reine on the southwestern tip of Lofoten gives peace at mind. I spent two days here snorkling looking for clam shells and working on an article for a Swedish yachting magazine.
Some collegues from the hospital were walking in the mountains, saw Dora Mac in the bottom of the fjord and took the pictures.
This Sunday it was time to lift anchor and head back to "homeport" in Gravdal for another three weeks of service.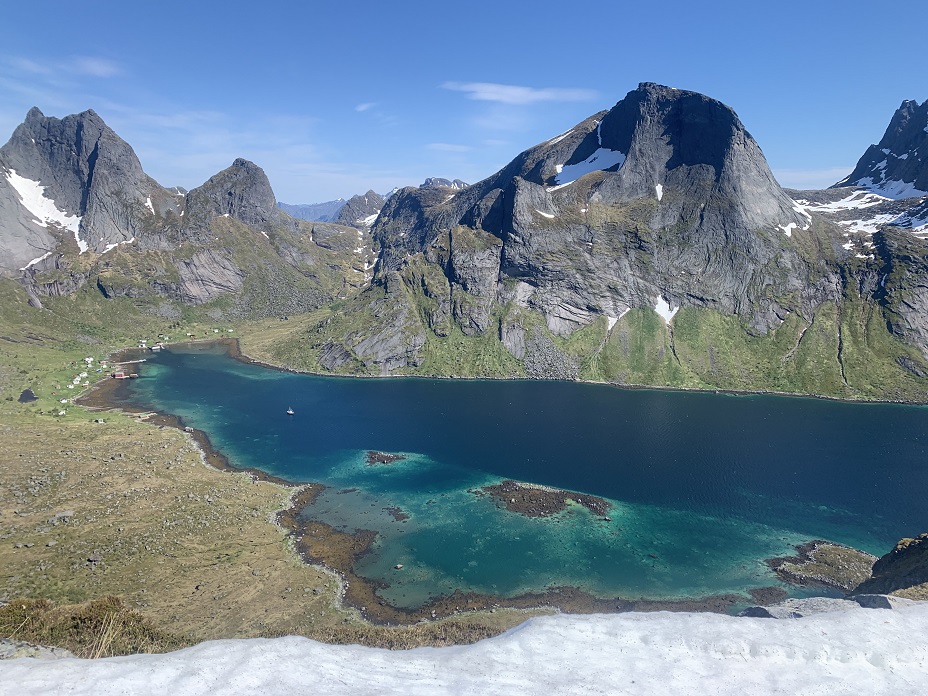 ---