Bodö

South Pacific Familyadventure 2008
Claes Brodin
Mon 29 Jul 2019 10:36
In the evening July 26 we arrived Bodö.
Bodö is the main city in Nordlands Fylke (The state/landscape of Northland) serving the whole region with flight and boatconnections. The guestharbour in the southwest part of the harbour is very busy,crowded,expensive and badly organised. If you want to be in the centre of the city though, there´s no alternative.
With cruiseships and passengerboats all time trafficcing the area there´s a frequent swell making you want to be moored inside of the guestpontoons. On the other hand all service is here and it´s an excellent place for crewexchange. With old crew leaving and new crew arriving I will spend some days here for bunker and scheduled service of Dora Mac before heading out to sea again.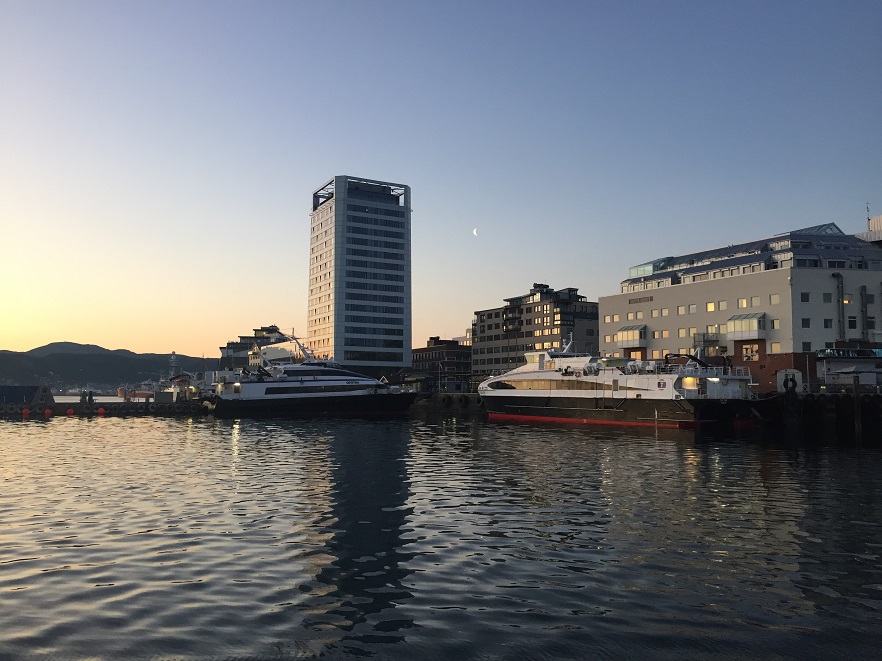 ---