From all over

South Pacific Familyadventure 2008
Claes Brodin
Sun 26 Feb 2017 17:36
In Yacht Port Cartagena cruisers gather together for Barbecue on Sundays and Happy hour on Wednesdays and Fridays.
There are boats mainly from Europe with the U.K,France and Holland on top but also boats from Scandinavia and Germany.
A few boats have also crossed the Atlantic from the U.S on their way east through the Mediterranean.
At todays barbecue Randal and I met an American singlehanded woman who came from the the eastcoast of USA crossing the Atlantic via the Azores.That is rarely seen in the cruising community.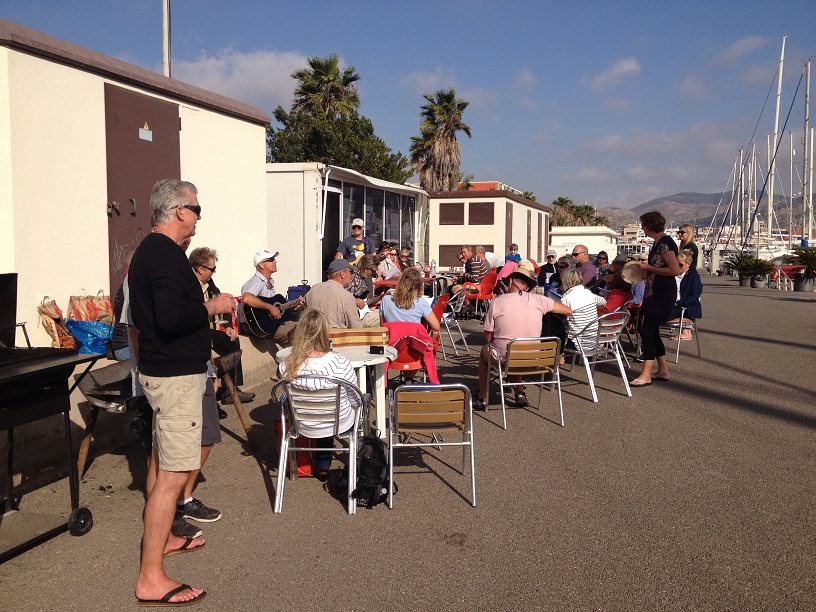 ---