Skhinounda

South Pacific Familyadventure 2008
Claes Brodin
Thu 27 Jul 2023 15:48
Following the regular pattern an enforced Meltemi reverted and we needed to seek shelter again,and this time anchored in the bay of Skhinounda which is close neighbour to Maltezana to the east.
We immidiately got a very good anchorhold (more about that later) and spent a couple of days here enjoying the beach and the little village around it.
Daily swims to the dock was good excersise and I also made a dive on the anchor.
The anchor was completely entangled into an achorchain of a much bigger long time forgotten anchor and with a small fishermans anchor on top of the mess !
For the time being though we were just happy for good holding in winds gusting over 40kts.
Bianca had a great time here one day amusing the greek families on the little beach by "playing pellota" (hunting a little ball ) thrown into the water.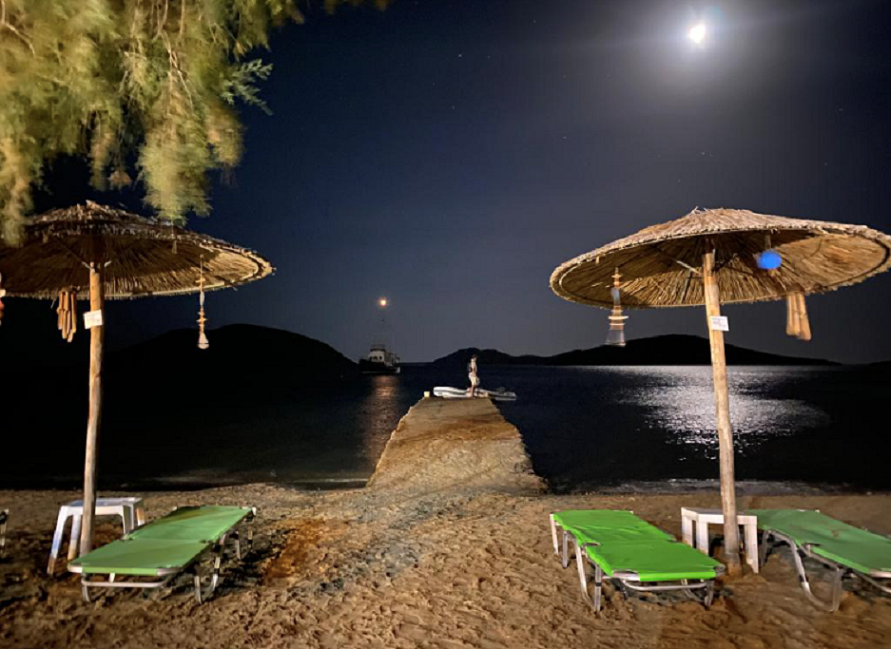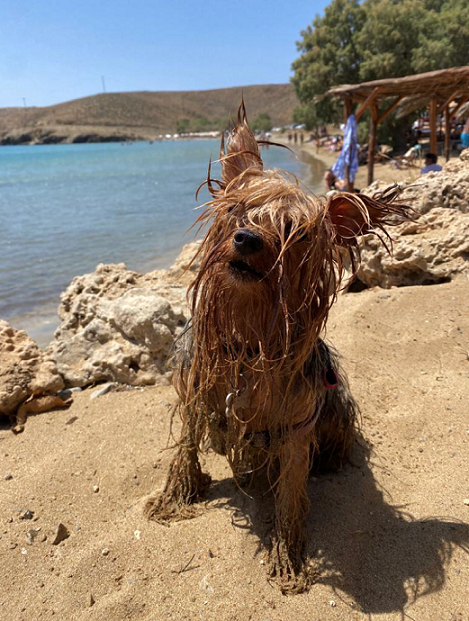 ---