Bad words from the engineroom

South Pacific Familyadventure 2008
Claes Brodin
Sun 19 Mar 2017 22:09
When doing service on the Northern Lights generator we found an exhaust leak due to a broken exhaust elbow. Being made of cast iron I have heard several other Diesel Duck owners having the same problem.
Subsequently it was replaced with a new stainless steel version imported from the U.S (through the agent in Holland to avoid customsproblems) that was installed yesterday.
Sounds easy but took 6 hrs and from the engineroom loads of bad words were delivered regularly. The difficulty was mainly due to lack of space for working being on the "wrong" side of the gen set.
Nevertheless it`s now in place and seems to work allright .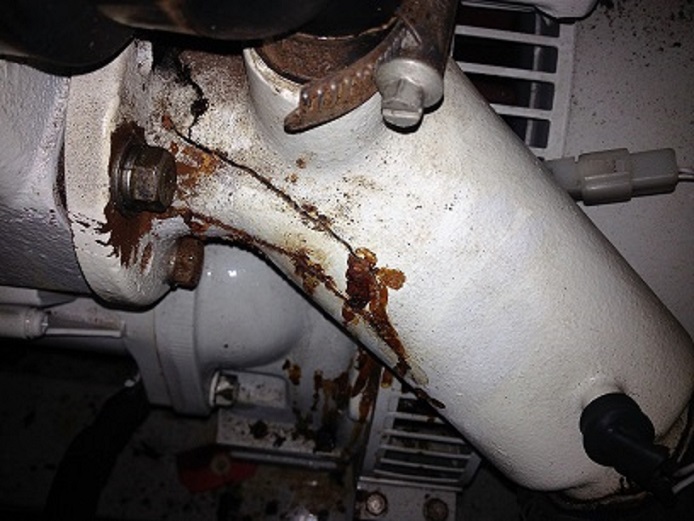 ---