Guernsey

South Pacific Familyadventure 2008
Claes Brodin
Mon 13 Jun 2022 11:22
With around 60.000 inhabitants Guernsey is the secondl largest of the Channel Islands.

Allthough aligned with Britain in foreign politics Guernsey is otherwise an independendant country under the British crown. Throughout history it has been French and British sveraltimes and during WW-II it was occupied by the Germans.

Since 2014 the financial sector is the most important part of the islands economy and among other things fuel is relatively cheap. With some of the strongest tides on the planet (up to 12kts of current in spring tides) many cruisers avoid the Channel islands but we still saw quite a lot of sailboats in the area.

The island itself is beautiful with lush vegetation and forrests as well as beautiful beaches and historical buildings. It´s an island perfect for bicycle.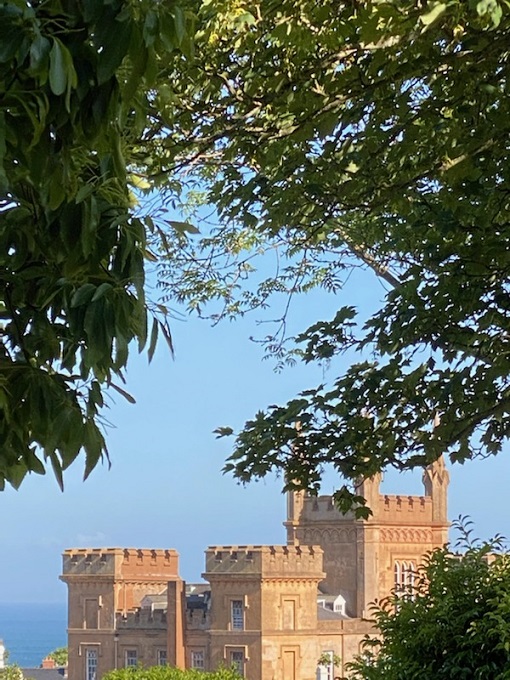 ---