Decades Passing

South Pacific Familyadventure 2008
Claes Brodin
Sat 16 Mar 2019 09:08
Time is running faster for every year." Christmas every second week " my father used to say in the end of his life.
One decade ago I had just returned from my second tour to the South Pacific and had a 50 year party in the beautiful locality of the Swedish Medical Society.
In Sweden it´s a tradition to celebrate every decade passing,so now it was time again.
The red round building to the left in the first picture taken from Dora Mac this autumn, is where the Naval Officers Club is located. Being a member this was an obvious place for a party.
Family,friends and collegues joined me to celebrate last Saturday March 9. The majority have cruised with Dora Mac and/or with Tarita.
On the next picture family is gathered before guests arrival and on the last picture my sister is in the center.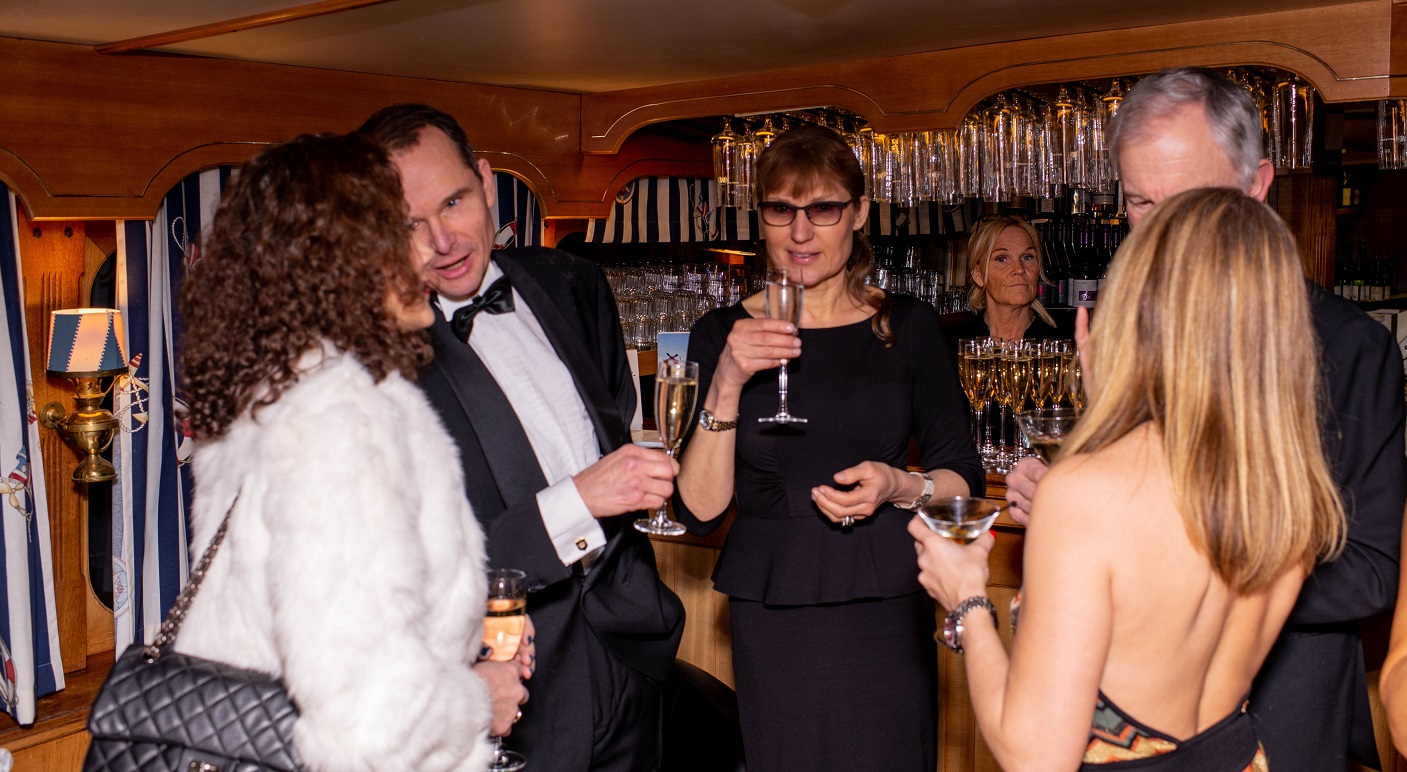 ---