But where ?

South Pacific Familyadventure 2008
Claes Brodin
Thu 21 Nov 2019 08:12
Heading out to sea hoping for whaleencounter the question is where to go ?
Knowing the whales go for the food we looked for herringtrawlers. Using AIS was a good way of finding out where the trawlers go. Between the island of Spildra and Skorpa several tralwrs were fishing and that´s where we met the first whales. Having some humpbacks passing to port we then saw the characteristic dorsal fin.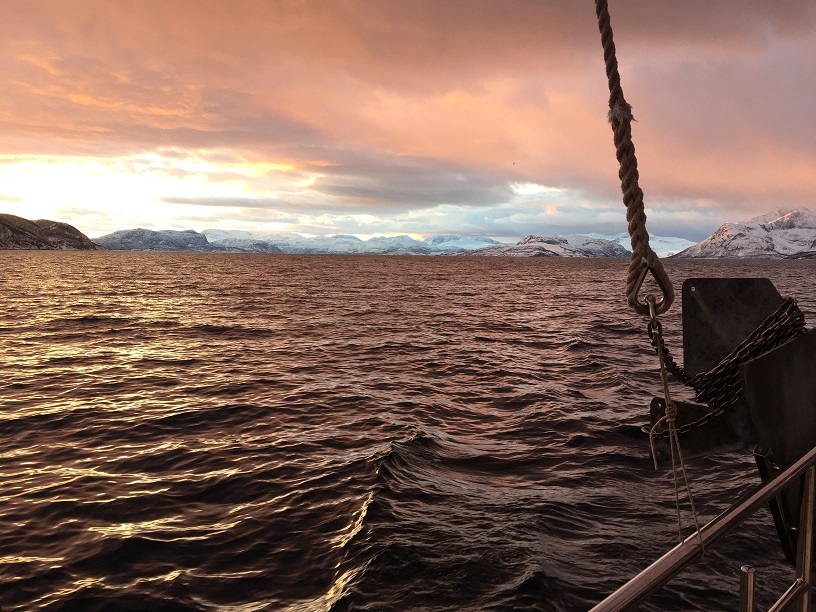 ---