Some things are eternal

South Pacific Familyadventure 2008
Claes Brodin
Fri 13 May 2022 17:37
The "To do list" is one thing cruisers will find is eternal.

Rarely are you moored without having something to fix or repair on the boat.

We found a wet bilge again when heading out on the North Sea. Taste was fresh water and search for the source made the surroundings behind the hot water tank our main suspect. Lifting out some parts of the interior to expose the area of suspicion we found the only pipe not exchanged for new pex to have a crack and leaking.

Replaced for a new pex pipe it`s now again dry in the bilge.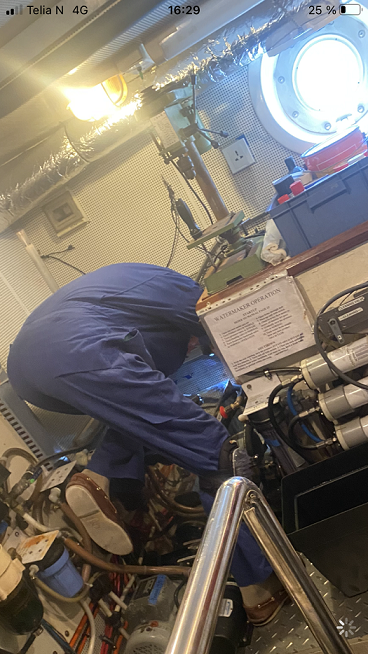 ---