Under way through the Aegean Sea

South Pacific Familyadventure 2008
Claes Brodin
Tue 19 Apr 2016 22:34
Departing Khalki at sunset we headed west through the Aegean Sea a 100Nm to Katapola on Amorgos. It was a tranquile passage with a flat ocean lit by a fullmoon and some cargoships passing. Except for some "unidentified " radar echoes the night was without surprises. Passing just north of the peninsula of Astipalaia we came in to port in Amorgos by noon.
Still in settled weather we anchored stern to at the village quay with what seemed to be good holding, and shorepower. We have now passed through half of the Aegean Sea and in a much more comfortable way than in the times of Odysses.
It´s only 25Nm to the big neighbour of Naxos.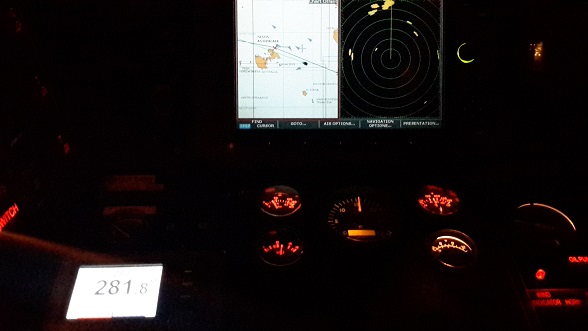 ---